The Catalyst Team
Meet our team of experts that are on the cutting edge of mission-based real estate development.
The Catalyst team offers a wealth of experience in real estate development, community-based projects, and social enterprises. Together, we're creating a new model for real estate development that puts people, affordability, and community first.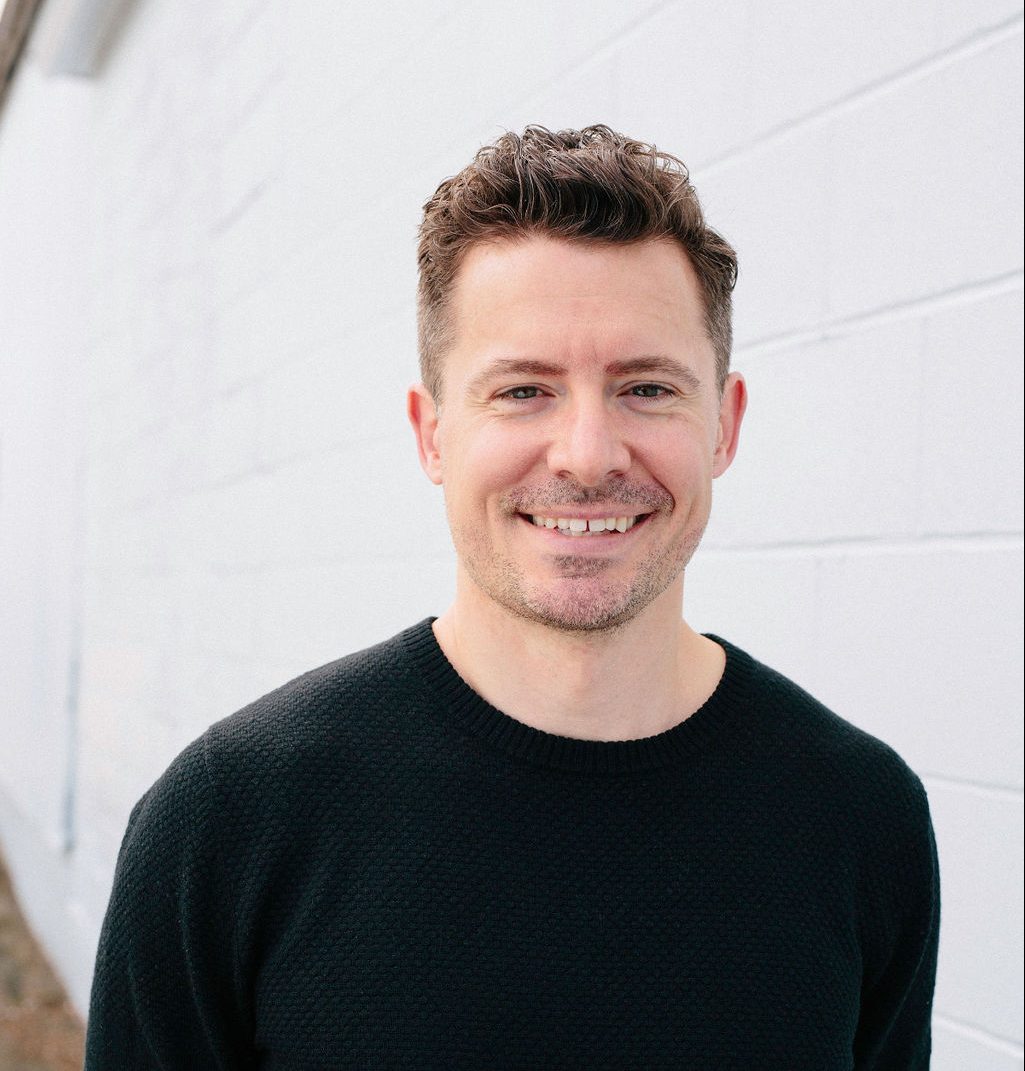 Adam Mitchell
VP Asset Management & Development,
Low Tide Properties Ltd.
Property in Operations Committee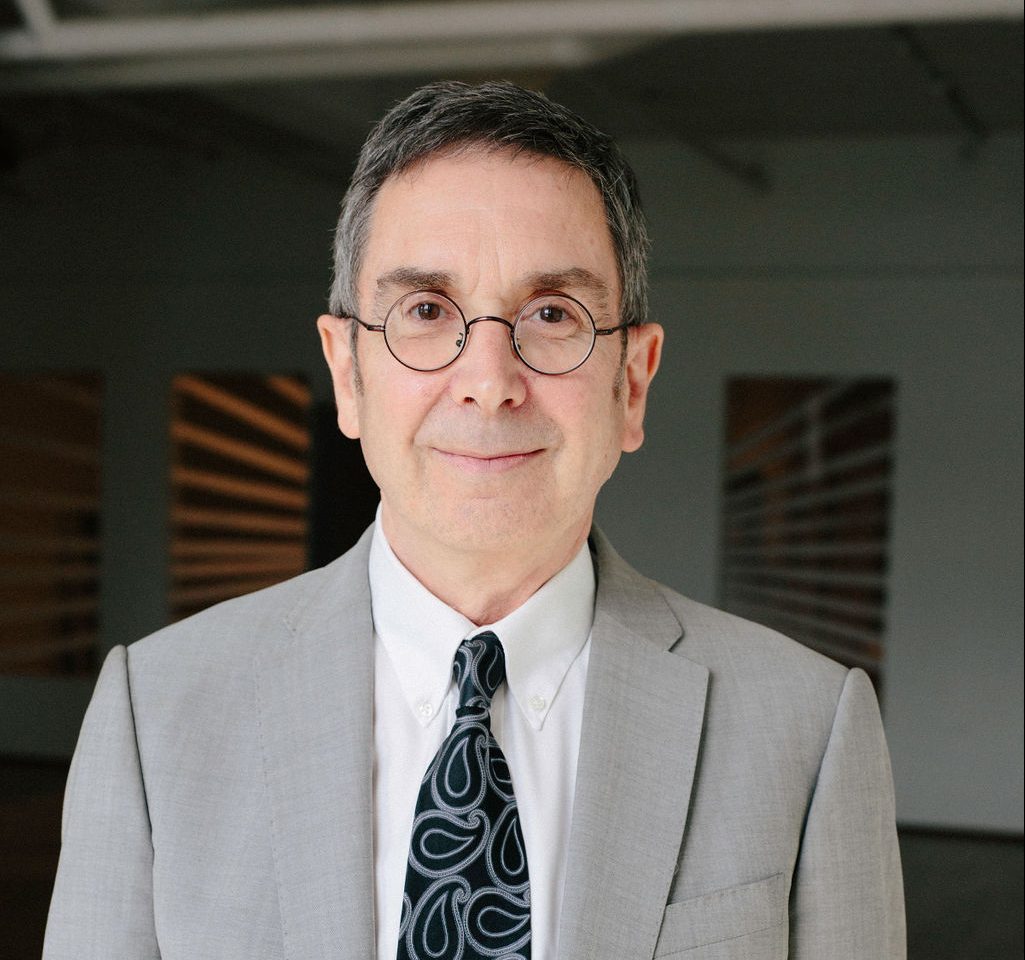 Alan Davies
Architect,
Self-Employed
Property in Operations Committee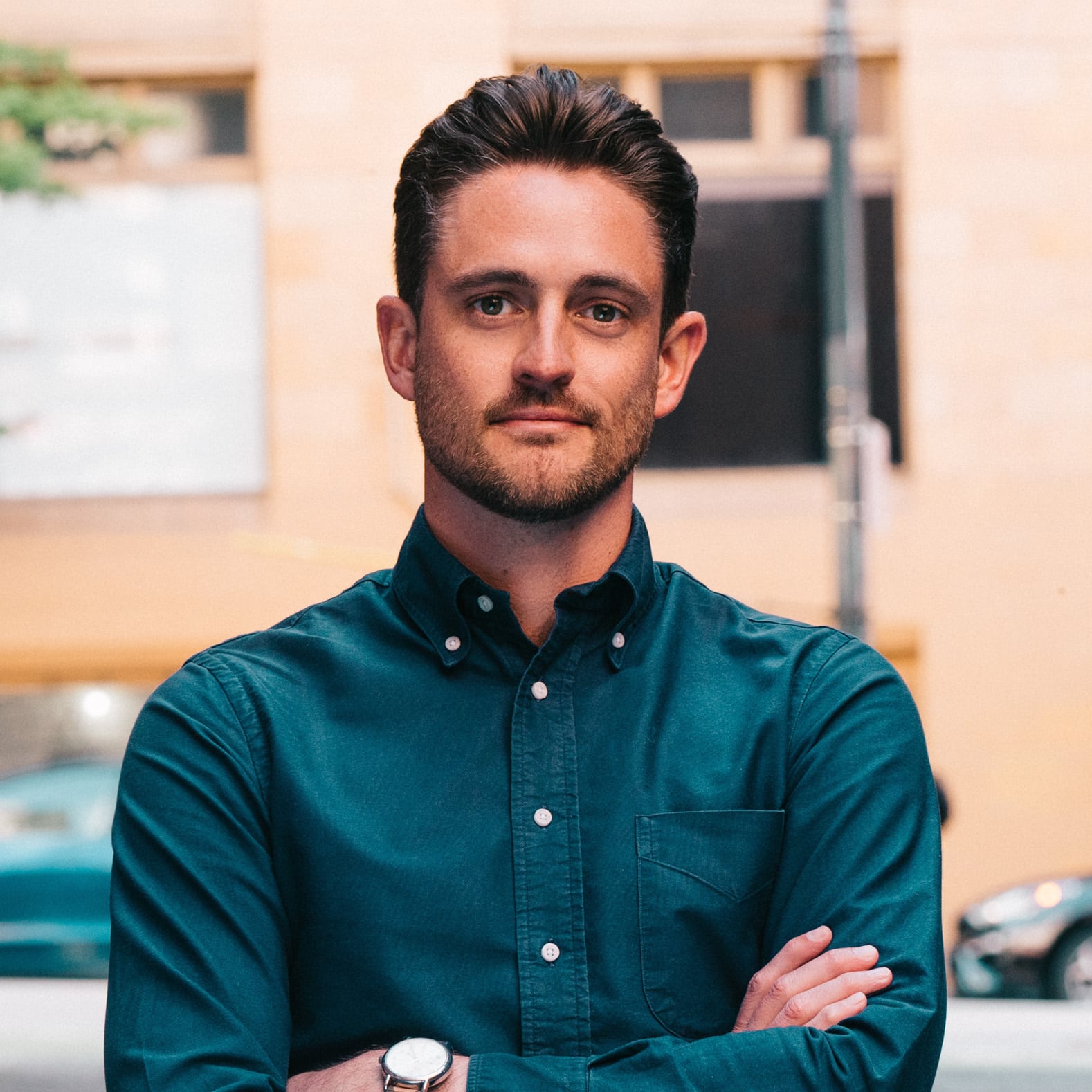 Alex Beer
Director of Finance,
Fabric Living
Finance Committee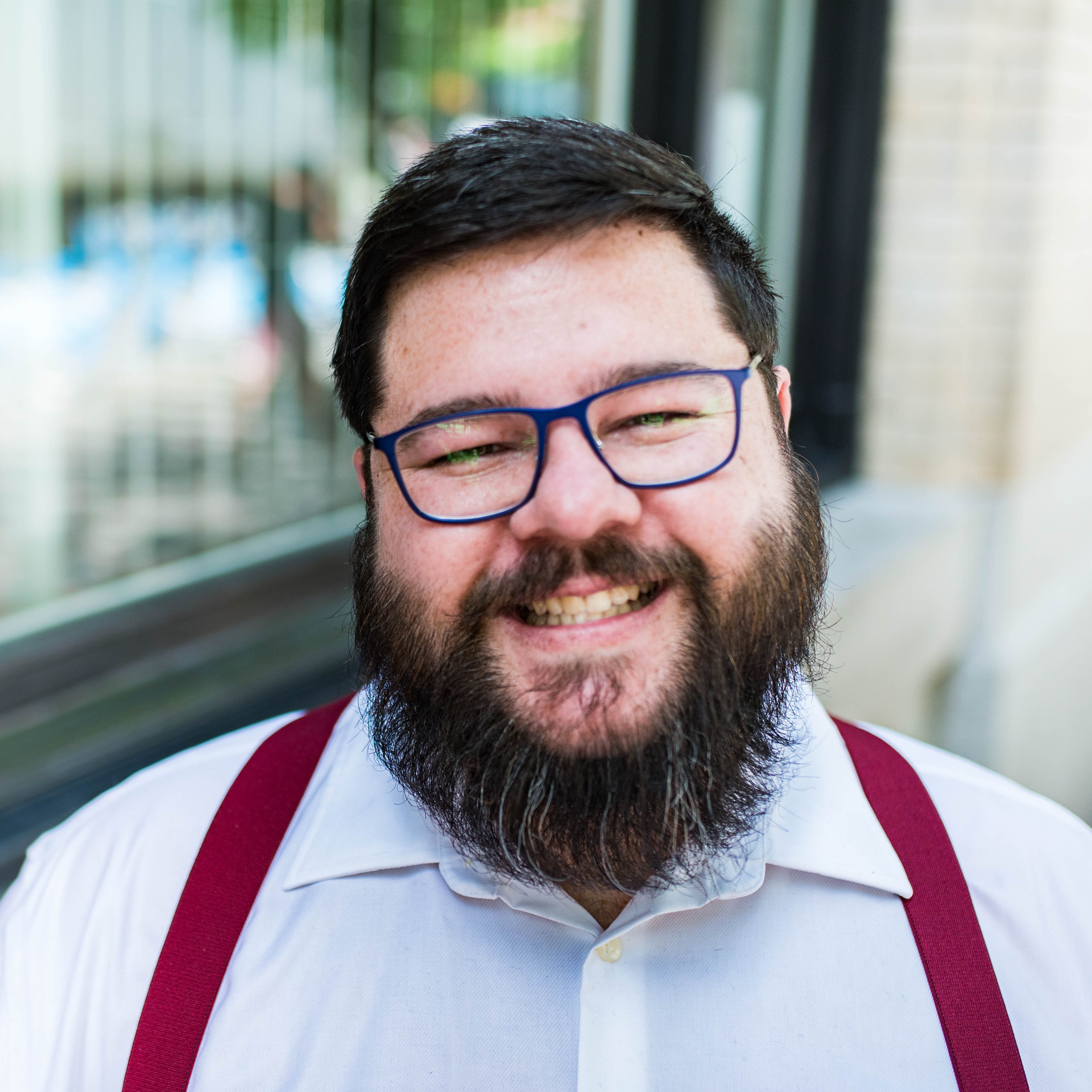 Darius Maze
Executive Director,
Vancouver Japanese
Language School and Japanese Hall
Governance Committee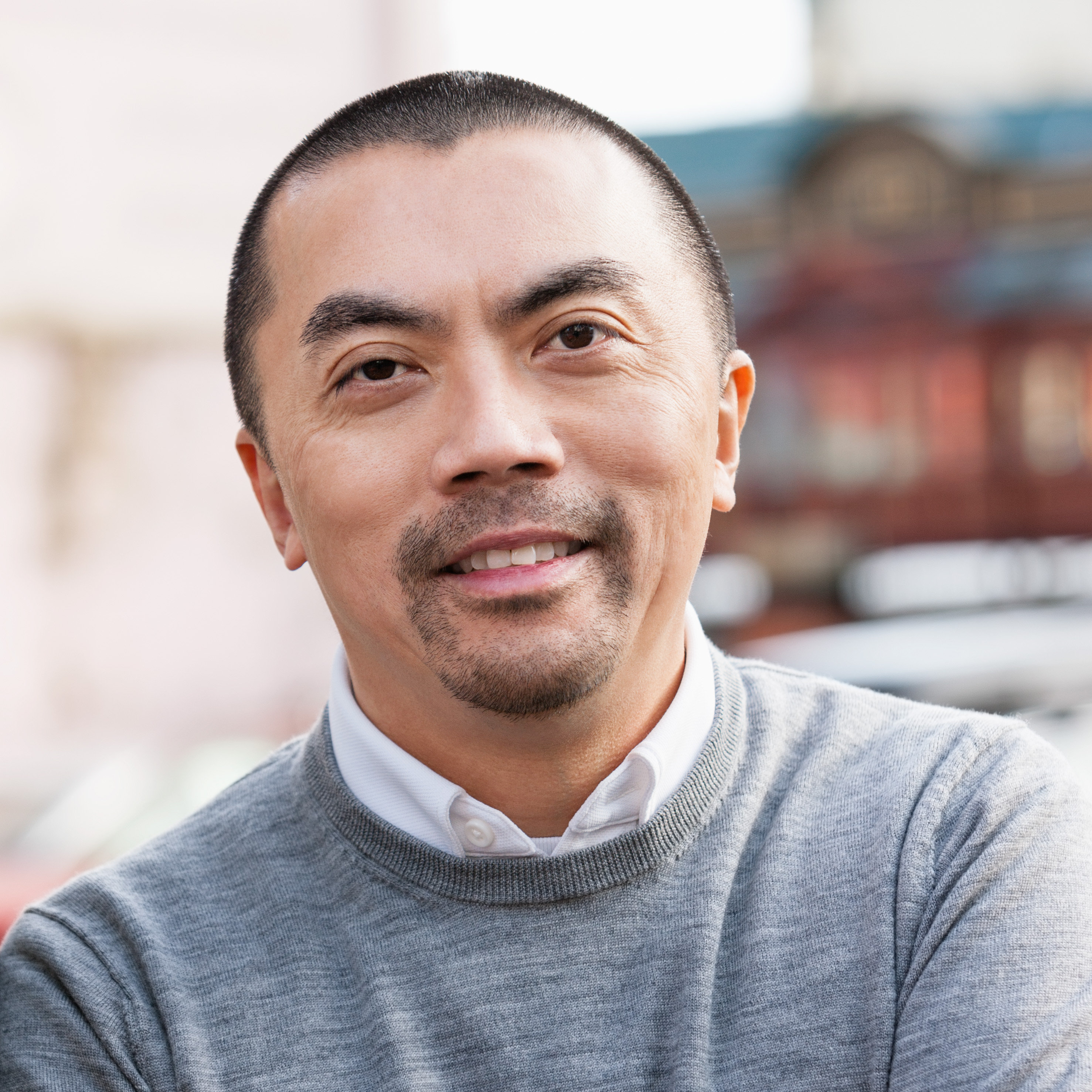 Freeman Lane
Vice President, Construction,
Aspac Developments Ltd.
Projects Committee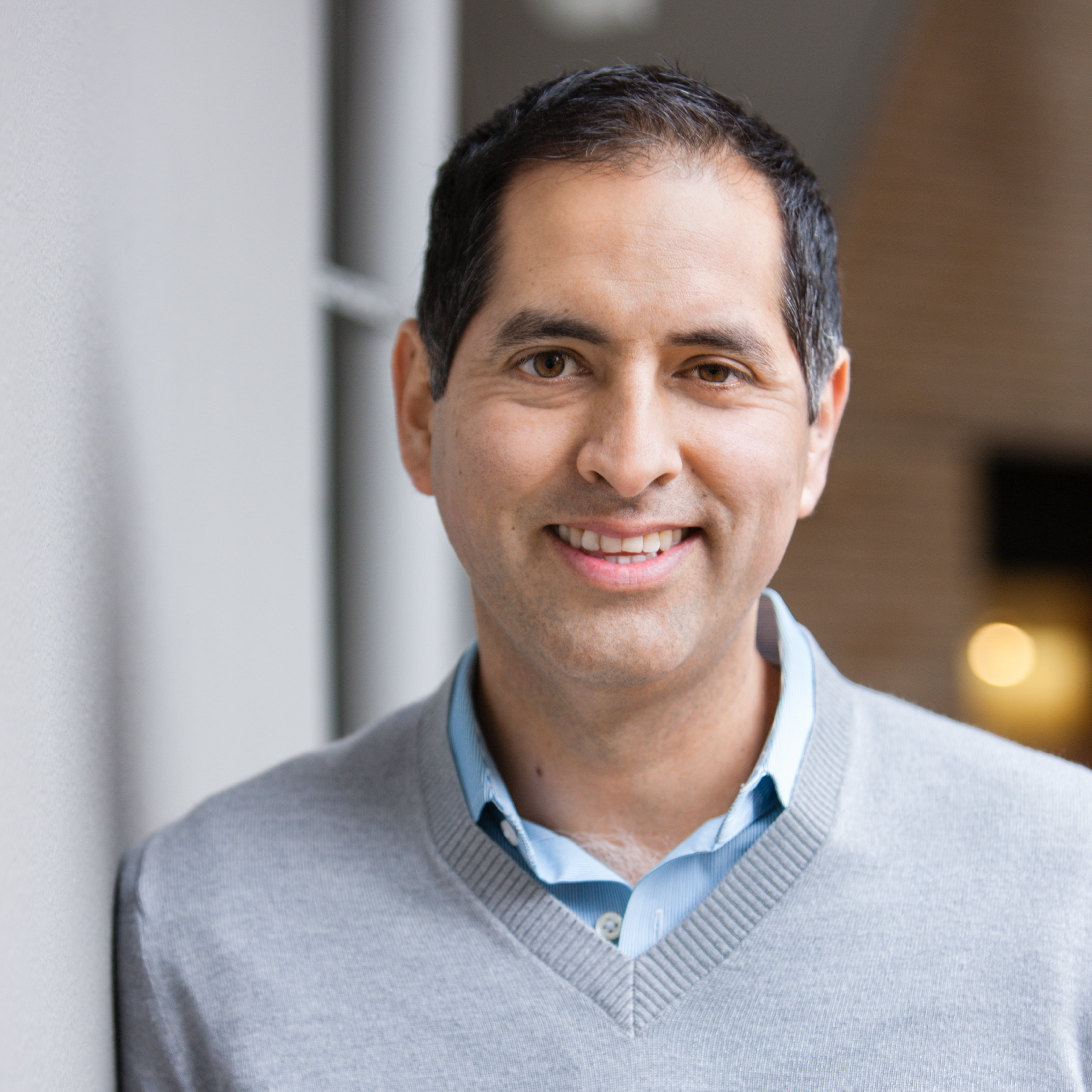 Hugo Vasquez
President & Development Director,
Mondevo
Projects Committee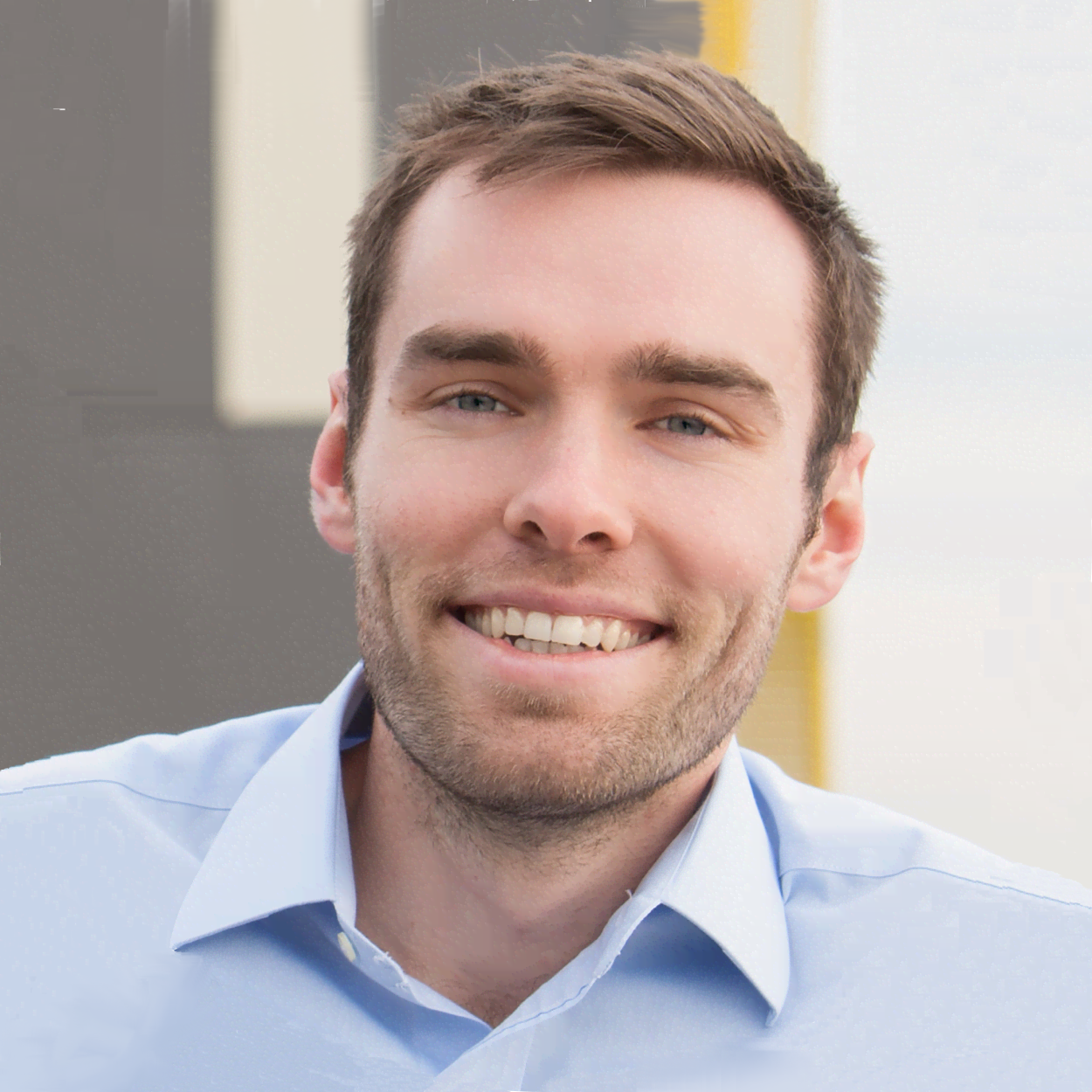 Josh Taylor
Director, Investment & Development,
Houselink & Mainstay
Finance Committee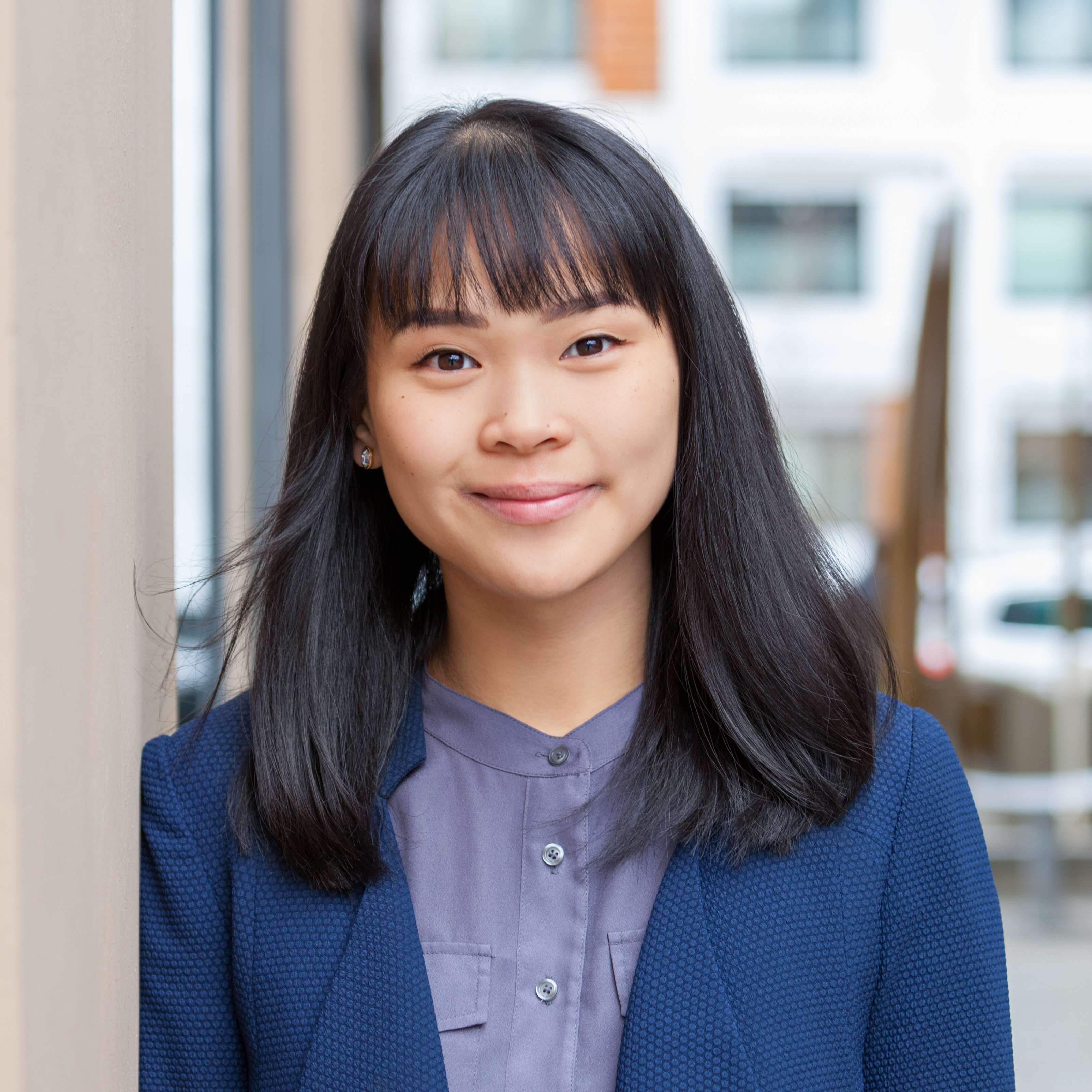 Kristine Liu
Development Manager,
Mosaic Homes
Projects Committee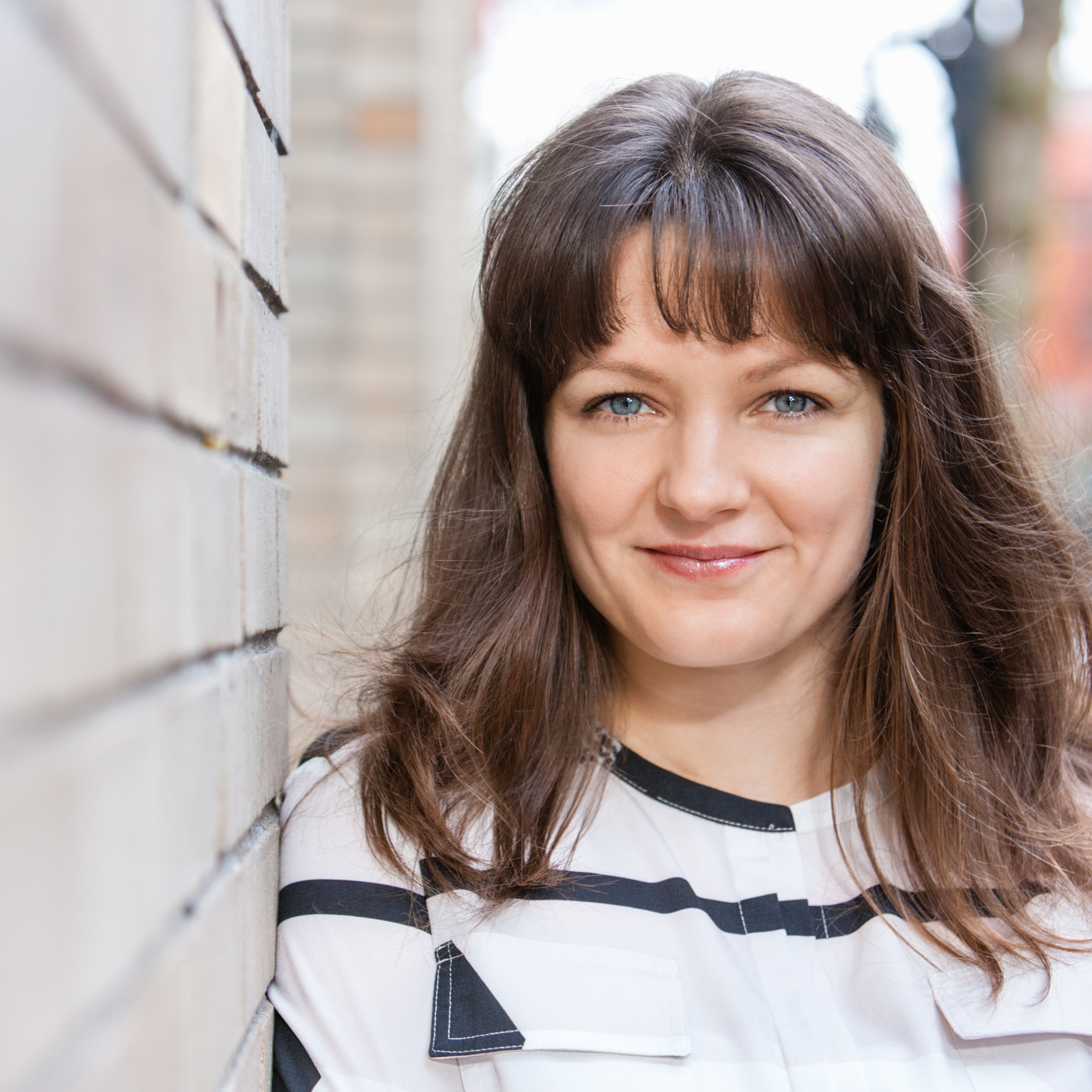 Maria Moisseeva
Senior Relationship Manager,
Bank of America Merrill Lynch
Finance Committee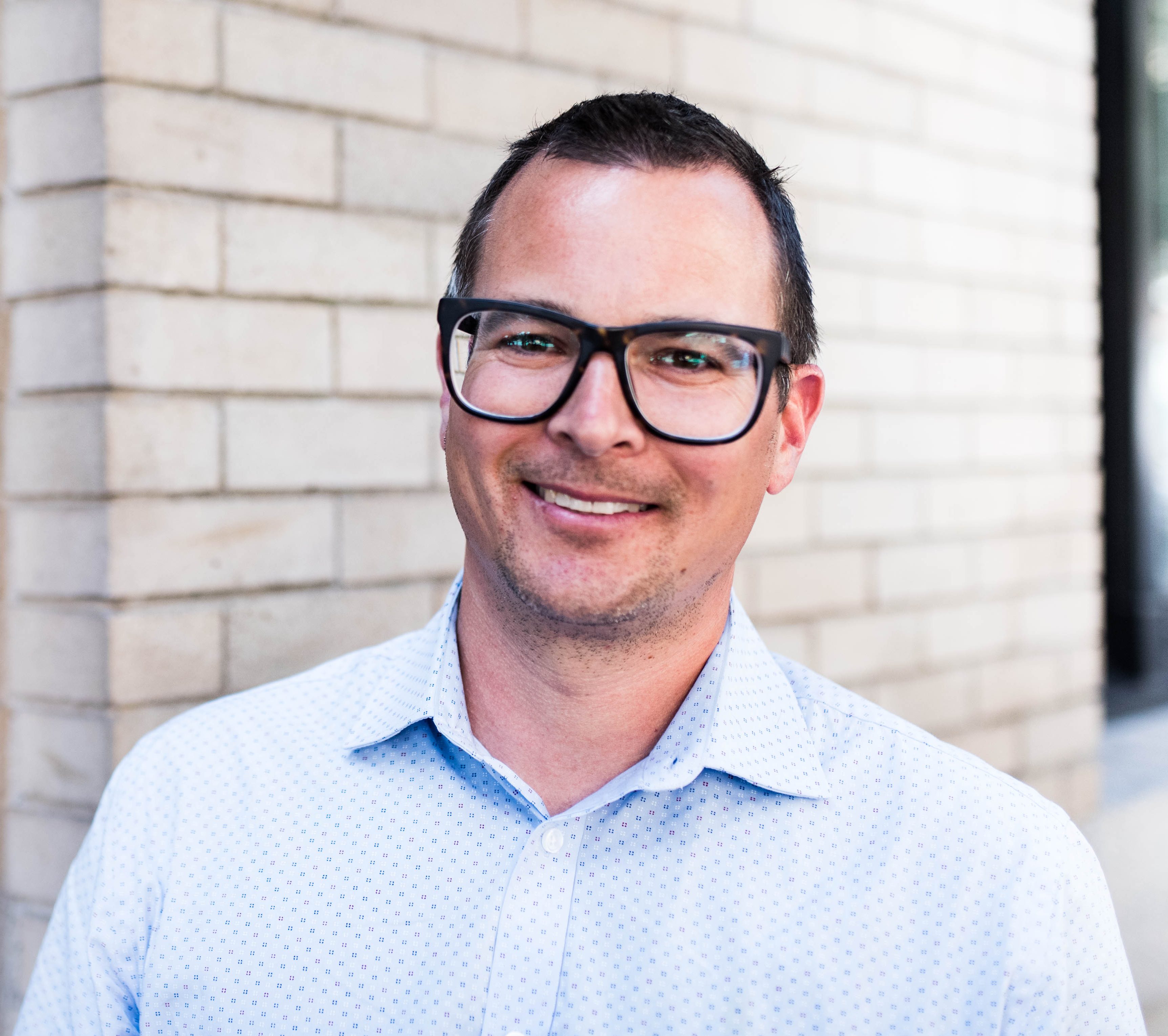 Robert Toth
Director of Development,
Intracorp
Governance Committee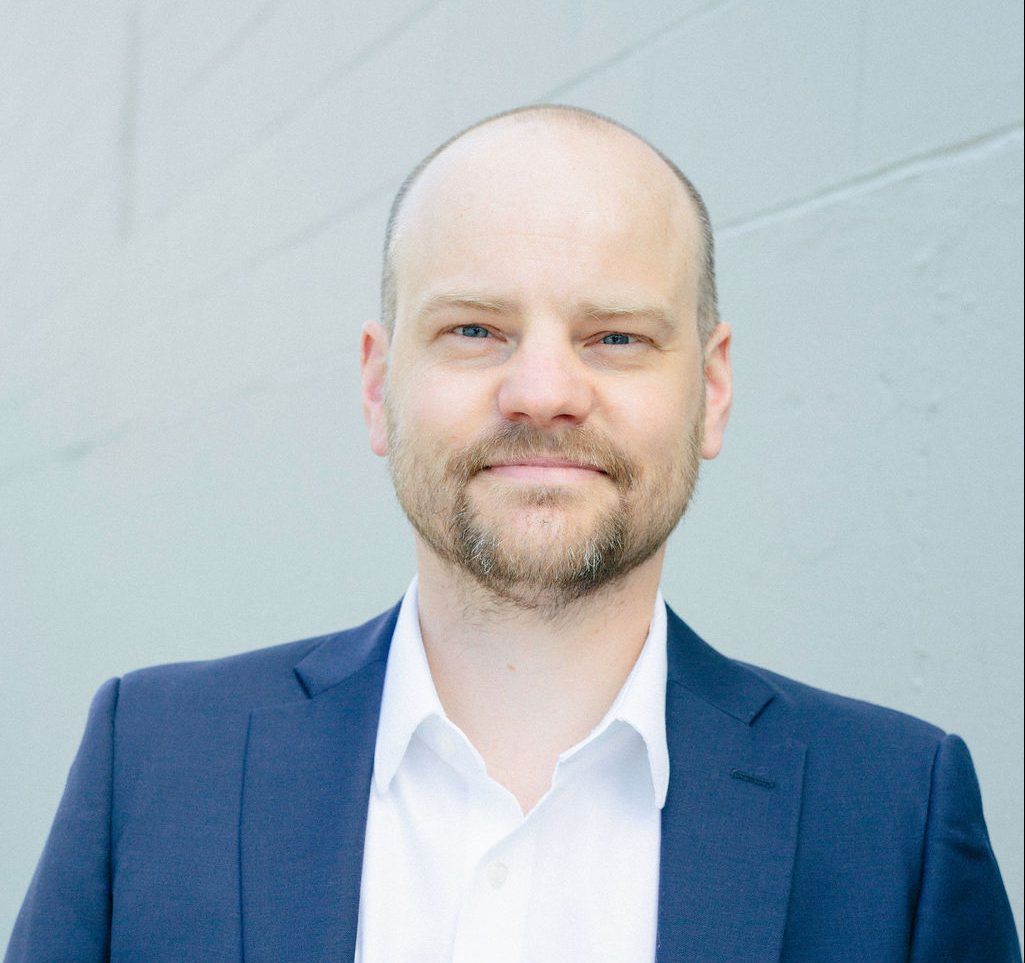 Shawn Punton
Director of Operations,
Hudson Pacific Properties
Property in Operations Committee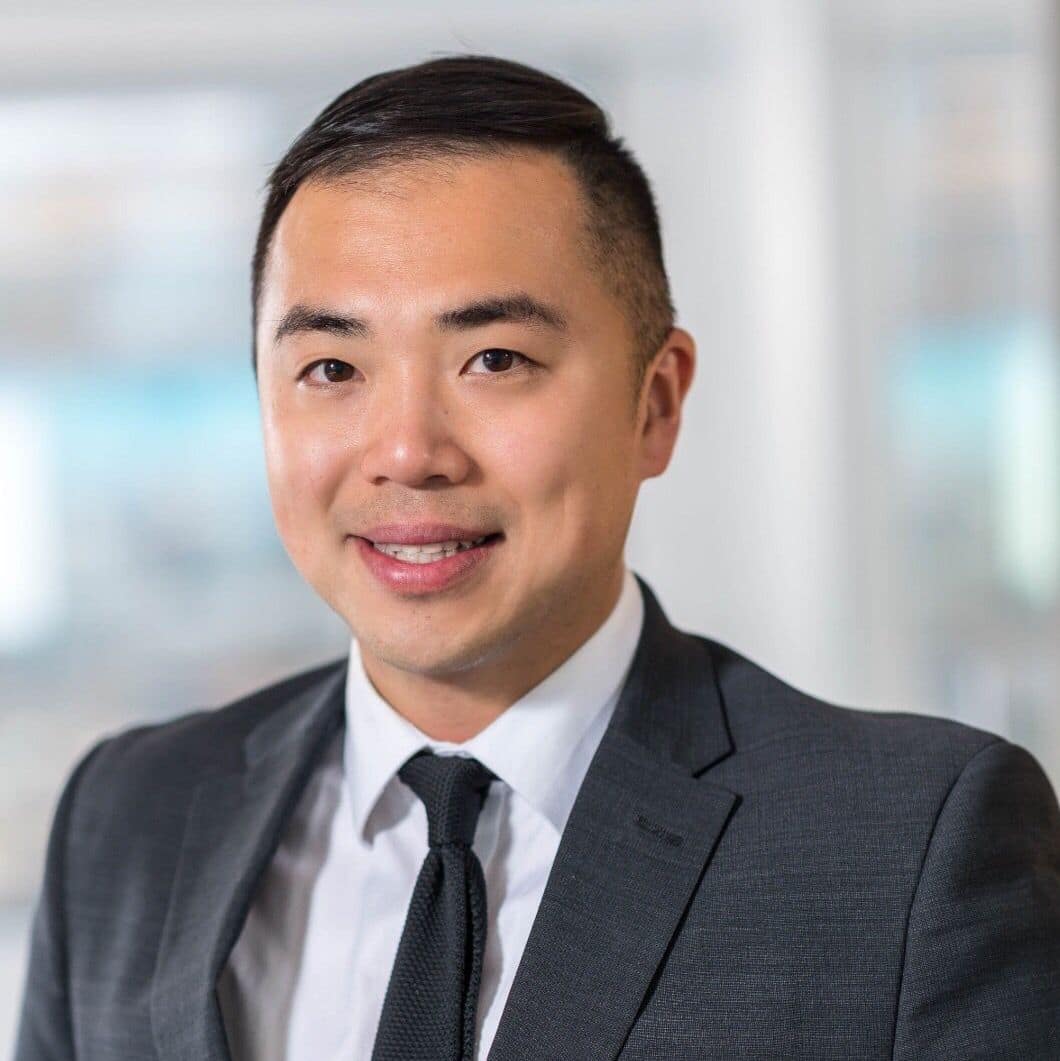 Stanley Cheung
Manager – Investments,
Concert Reality Services Ltd.
Property in Operations Committee