Partner with Us
Work with us to re-invest the value of real estate back into communities
Catalyst is a "one-stop shop" for non-profit real estate partnerships, in that we are both a real estate developer and an owner/operator. We find and acquire opportunities, manage design and approvals, secure equity and financing, construct housing and public spaces, operate finished assets and manage rental communities.
The Catalyst Impact Business Model
Catalyst partners with non-profit organizations and municipalities to create new affordable rental homes and community spaces, and achieve long-term financial sustainability. We also acquire properties directly or in joint venture with local partners who share our vision and commitment to build beautiful, sustainable, affordable homes.
+
Community Need
Demand for affordable housing or community.
=
Community Partner
Organizations or municipalities with land/property assets and a community oriented mission together with Catalyst and our Impact Investors.
+
Affordable Rental Housing + Community Spaces
Rental housing is offered at 10-40% below market rates.
Co-ownership + Long-term Revenue
Partners own new community spaces, earn income from rental housing; Catalyst owns and operates housing and reinvests revenues into new projects.
How we Collaborate
Catalyst brings together decades of real estate development experience with shared mission-driven values. We apply traditional real estate expertise, an entrepreneurial approach and innovation to every project we work on. Our goal is to help our partners achieve long-term financial sustainability, while also creating opportunities for Catalyst to build more affordable housing in BC.
Investors
Are you an impact investor that wants to play an active role in making our communities stronger while increasing housing affordability?
Invest with us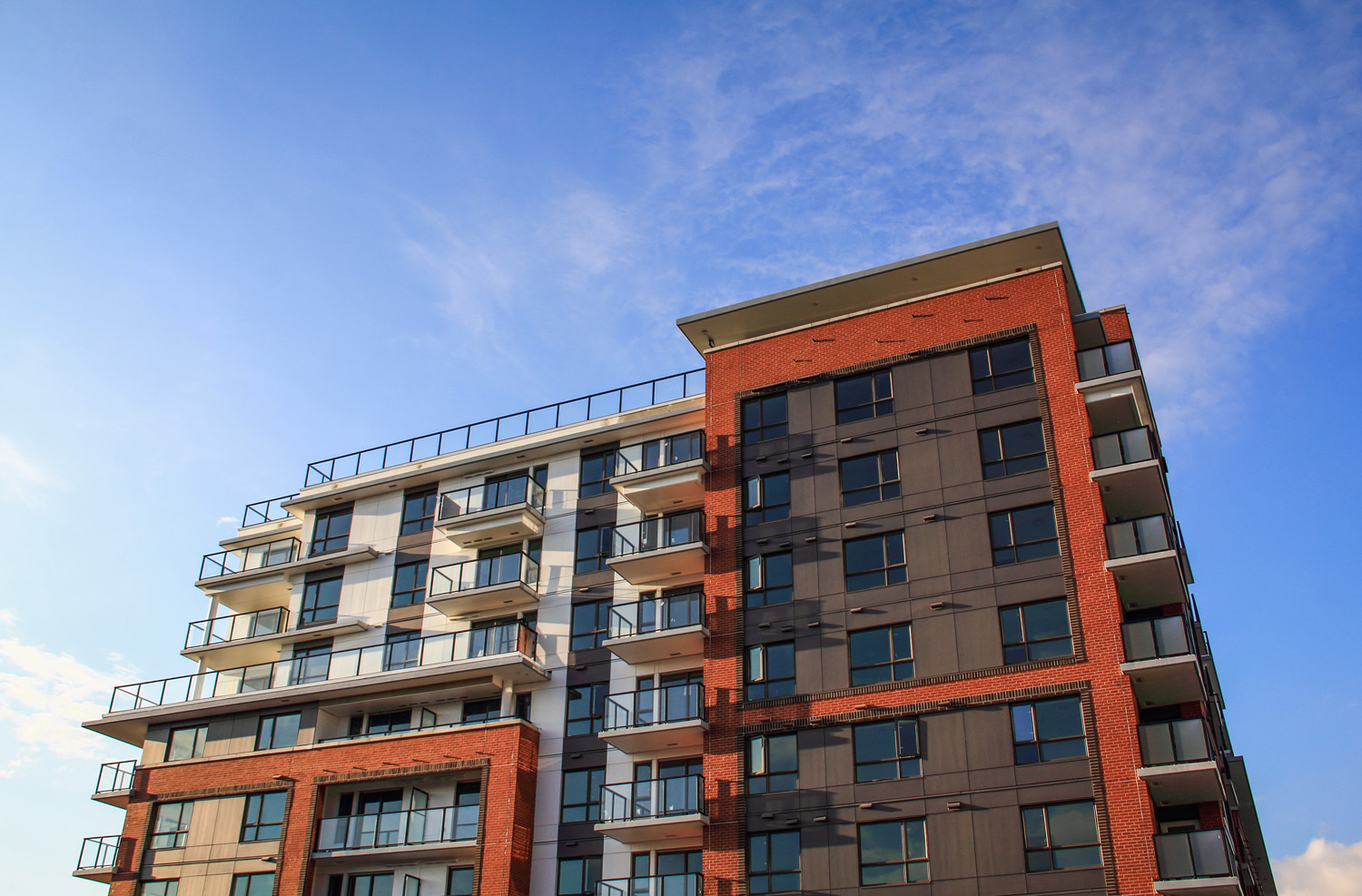 Partnerships
Are you a mission driven organization with property assets looking for development, investment or operations expertise? Catalyst just might be the perfect fit. We are always looking to support partners with shared values and an aligned mission.
Partner with us