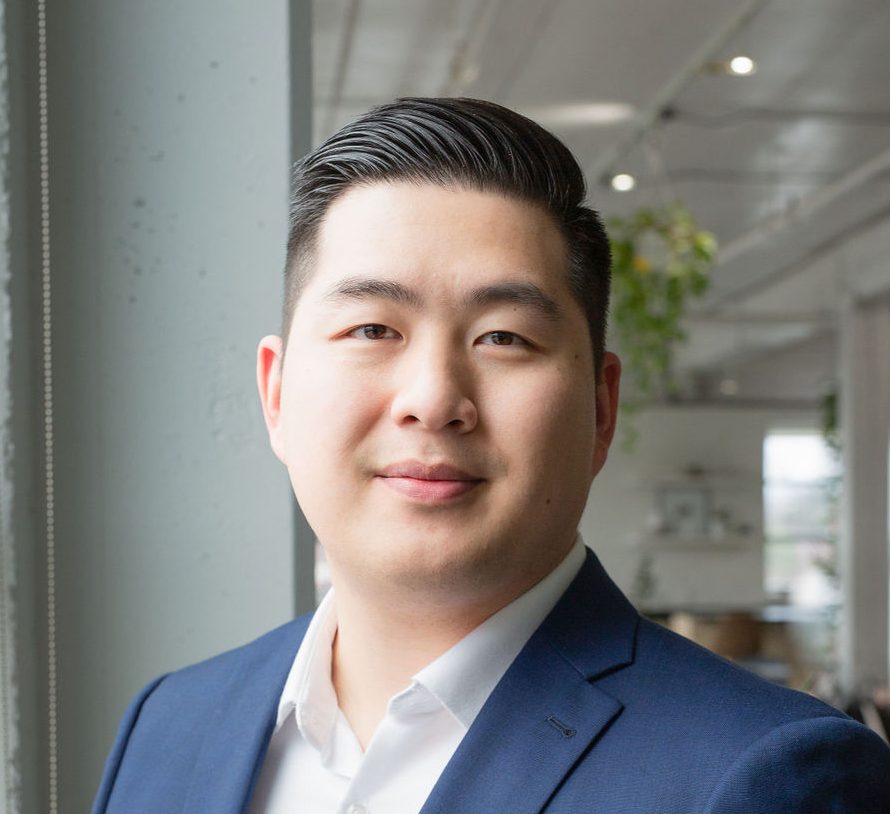 Brian brings strong analytical and financial capabilities to his role to secure financing and analyze potential projects.
Brian Trudeau
Manager, Finance
As a Development Analyst, Brian works closely with all Catalyst team members to secure financing for projects through the construction and occupancy stages. Brian's role also includes building and maintaining relationships with lenders and analyzing future potential development projects.
Prior to joining Catalyst, Brian completed his Diploma in Accounting from UBC and worked at a public practice firm where he obtained his CPA designation.
"Working at Catalyst allows me to be part of an organization that works towards bringing a solution to a major issue in my community through providing affordable and inspiring housing solutions."