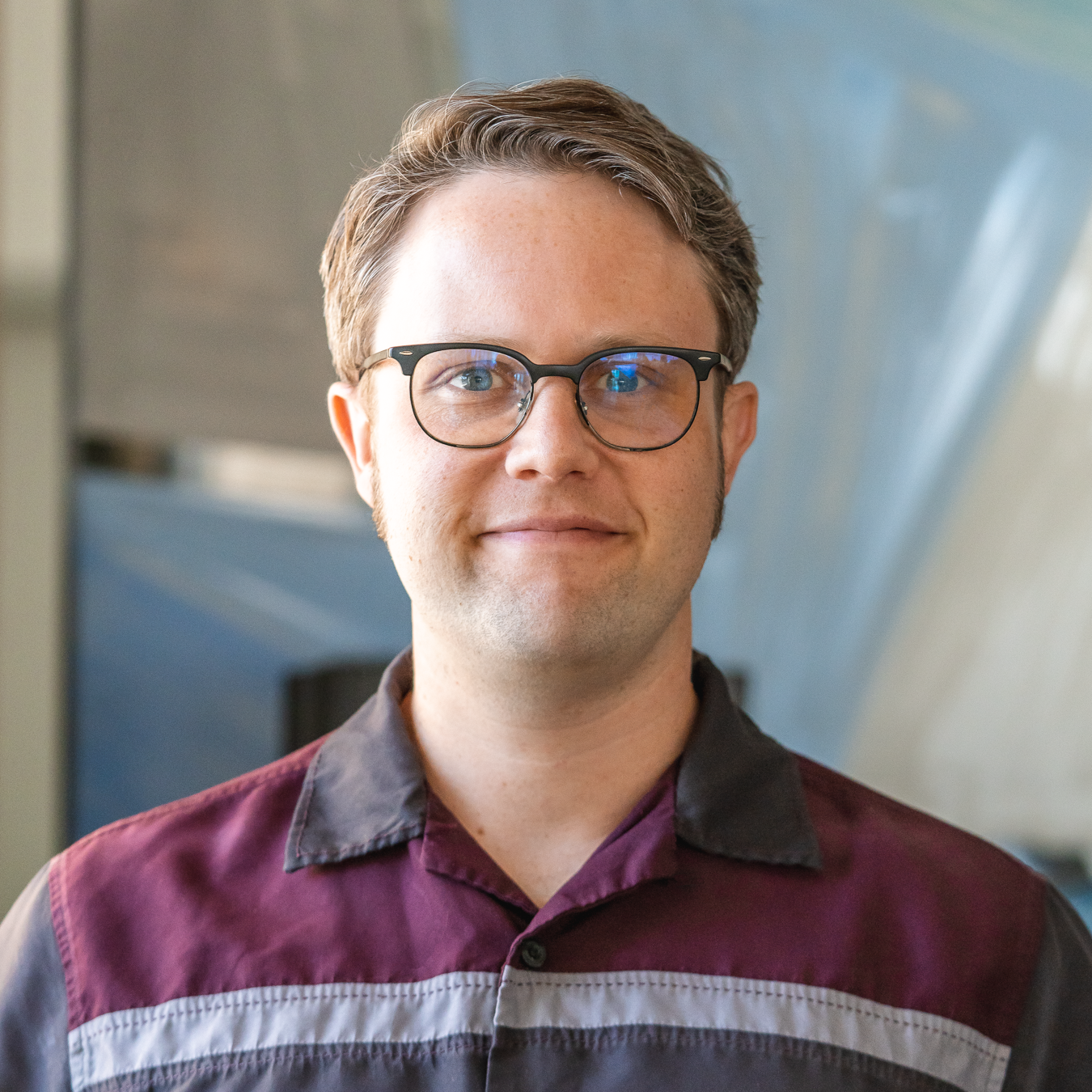 Ben brings creative solutions and a can-do attitude to his role.
Ben McLennan
Office Manager
Before joining Catalyst, Ben built his organizational and logistics skills for 8 years doing Office Administration in the financial sector. As Office Manager, he applies those skills in a hybrid work environment to keep both Catalyst's physical office space and cloud-based infrastructure running smoothly. 
Outside of work, Ben enjoys backcountry camping and various other outdoor activities, as well as curling up with a good movie on a rainy day. 
"I love being a part of an organization with a clear mission of building community."