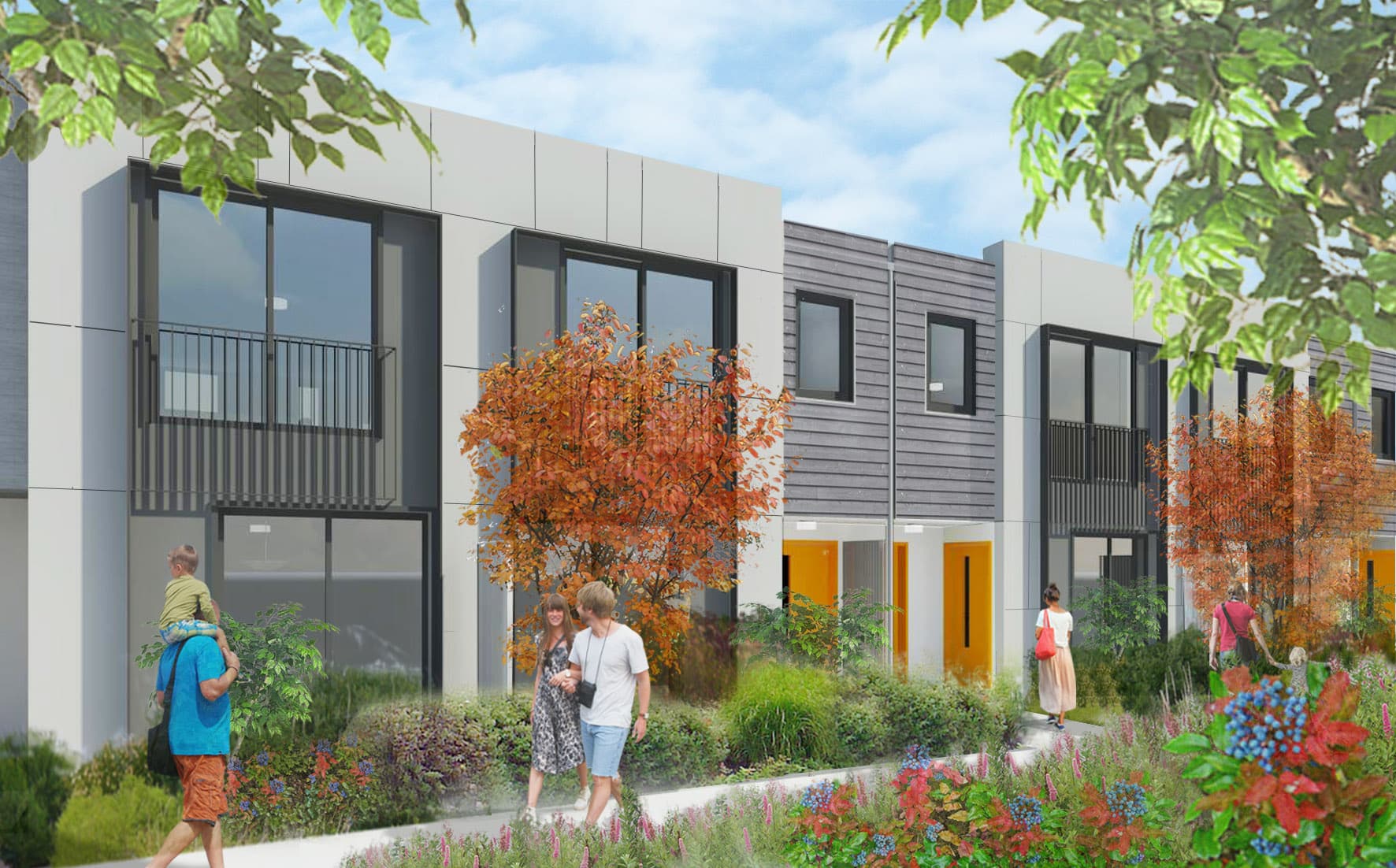 Our Story
Since 2013, Catalyst has partnered with community organizations, non-profits, municipal governments, and market developers to create or acquire projects that deliver on our mission.
Our Mission
We build community by developing, owning, and operating vibrant, affordable, and inspiring places to live and work.
Our Vision
Everyone has an open door to a home and community that improves their wellbeing and access to opportunity.
Our Values
Trust
We take our responsibilities personally, trusting and supporting our colleagues, clients, partners, and peers to do the same. We are empowered to solve problems, engaging different perspectives to envision and deliver long term outcomes.
Impact
We are driven by our mission and believe everyone deserves a beautiful home and community that's affordable to them. We're committed to making a positive difference in people's lives and appreciate different perspectives and lived experiences.
Innovation
We are committed to the creation of thriving, affordable communities, and their long-term success. We're optimistic and find our way around obstacles with resourcefulness and determination. We continually learn from and adapt to our environment.
Catalyst Housing – Benefits for Communities and People
By working with partners and impact investors and guided by our values, we work to reduce development, operating, funding and land costs to create affordable mixed-income housing and new community spaces.