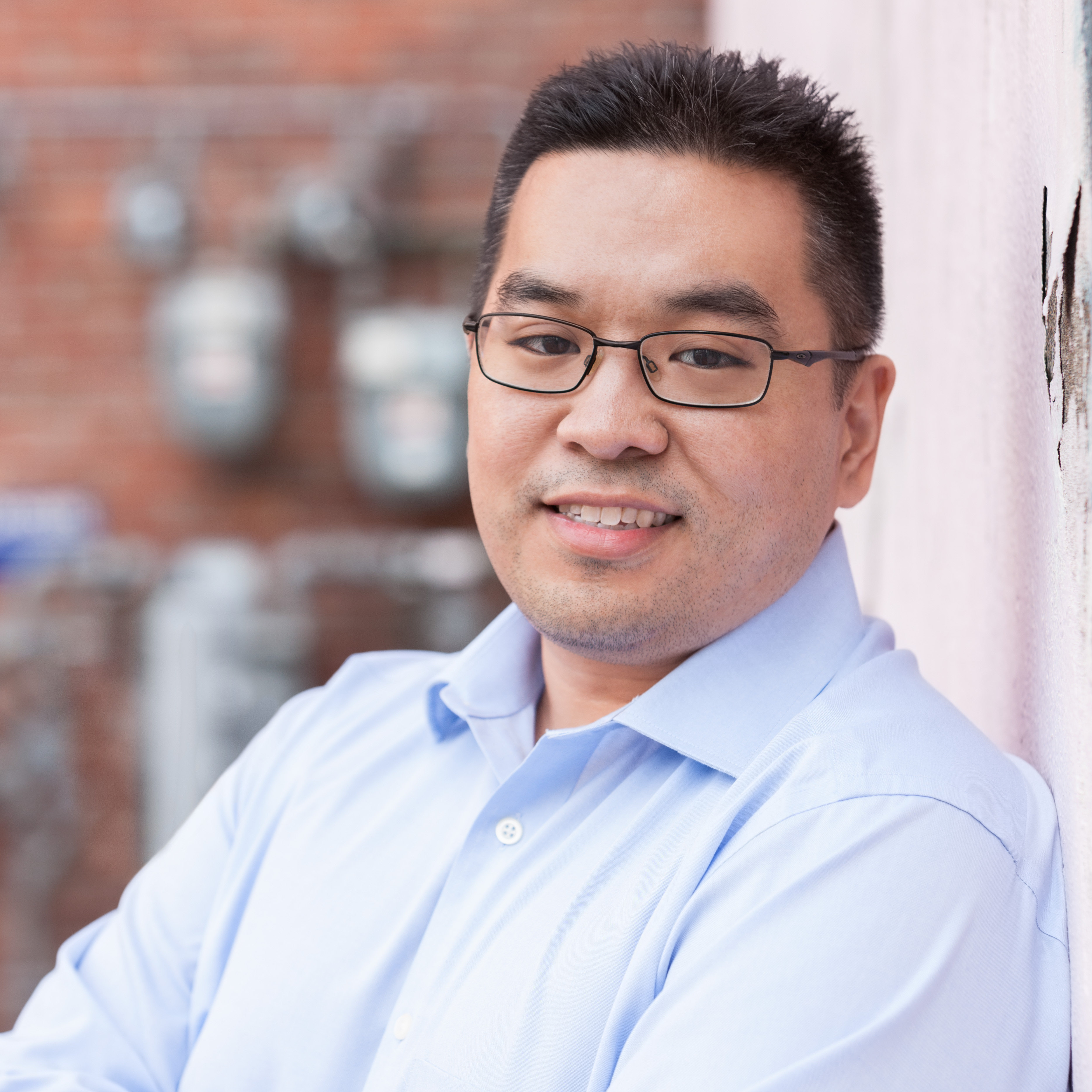 Eugene brings over 15 years of experience in financial reporting, assurance, real estate, and property management to his role.
Eugene Cruz
VP, Accounting & Administration
Eugene received his CPA, CA designation in Vancouver as an auditor with a focus on private companies, public sector, and not-for-profit clients. He then moved on to work for publicly listed companies in the asset management and real estate space before coming to Catalyst and applying his combined experience with not-for-profits and real estate.
In his spare time, Eugene is passionate about contributing back to the CPA designation and devotes time to facilitating and leading sessions for various modules of the CPA program. Outside of work, Eugene enjoys travel, movies, and exploring great places to eat in Vancouver.
"I am excited to be part of an organization that build resilience in communities by helping to secure rental tenure through a sustainable housing model, to residents that live and work in the province."