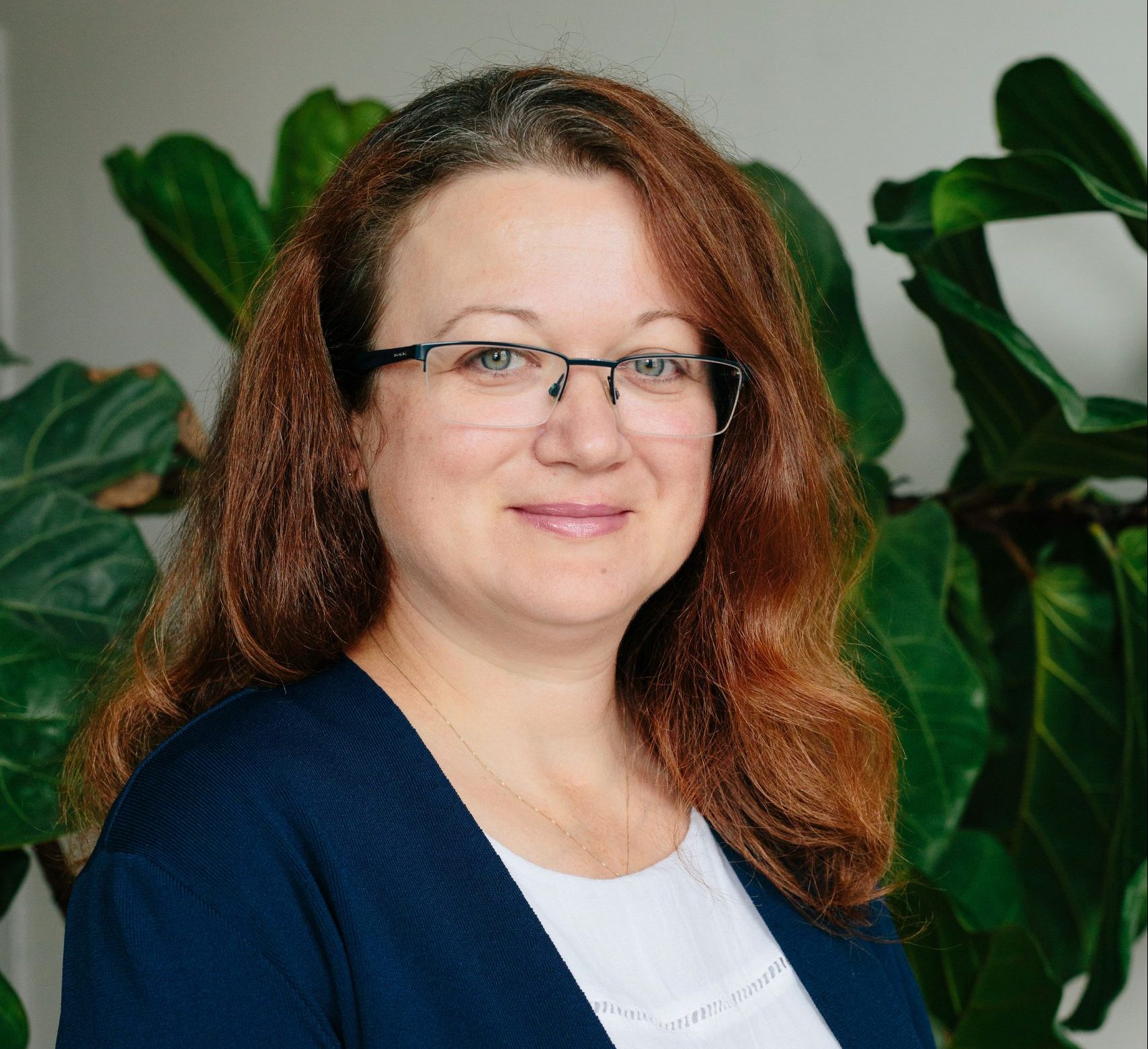 Ana brings resilience, positive attitude and an open mind.
Ana Dragos
Project Accountant
As a project accountant, Ana is a member of a dynamic team of professionals whose main task is to facilitate financial planning and monitoring along a project's life cycle. She brings five years of experience in project coordination and accounting, working on small building projects in the event industry.
Before this, she had a short but rich experience volunteering for an independent community organization in Quebec. Here she experienced firsthand how important it is for a community to provide housing stability to vulnerable individuals and families, such as children from low-income families, refugees, and immigrants.
When she is not crunching numbers, she loves spending time with her family and engineering gooey and colorful projects with her two sons.
"I am proud to support Catalyst in its mission to create quality affordable housing that fosters a stable and healthy environment in our communities."