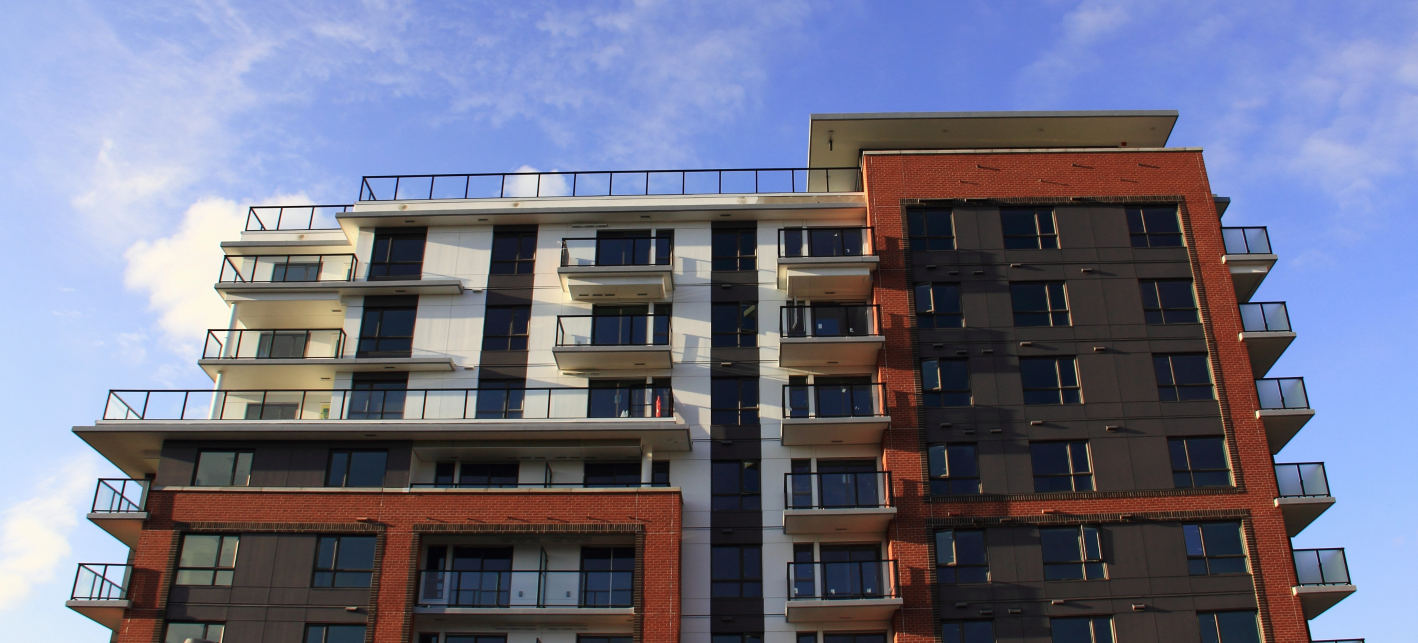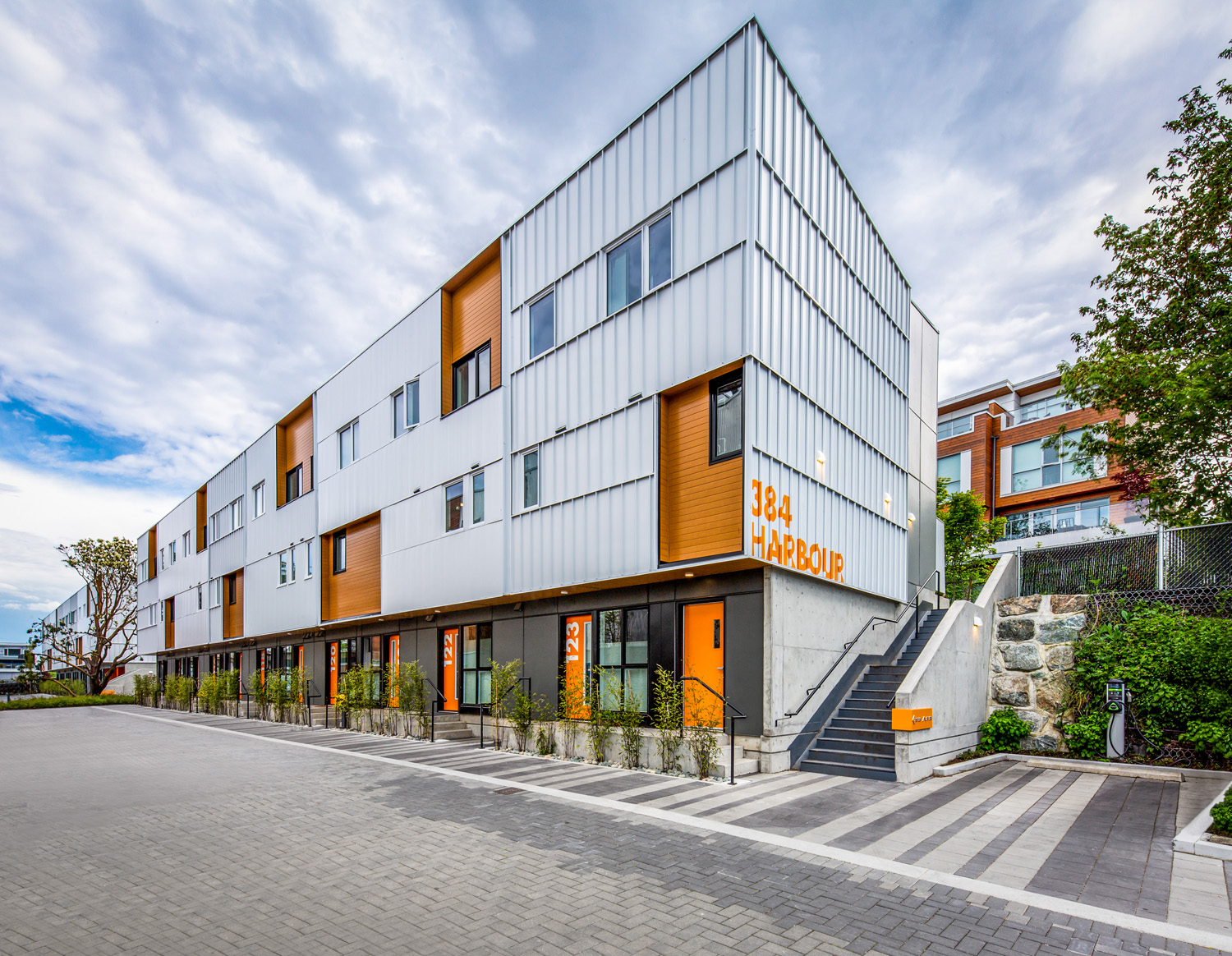 What We Do
Catalyst develops, owns, and operates affordable rental housing across BC. We specialize in partnerships with municipalities, non-profits, charities and other institutional and private owners that are mission-aligned to create affordable, inspiring and vibrant communities.
Acquisitions
Catalyst works to acquire affordable and mixed-income housing to preserve its affordability, build inspiring places to live and work, and enhance the lives of its residents. We acquire properties directly or in joint venture with local partners who share our vision and commitment to build beautiful, sustainable, affordable homes.
Development Management Services
From initial project visioning and site investigation, through design, permitting and construction, Catalyst manages all aspects of development as either a partner or consultant. Our team has a wealth of experience in development, construction and funding of affordable housing and community-based projects.
Community Management & Property Operations
Catalyst is focused on creating communities that enhance the lives of our residents and improve their health and wellbeing. We manage rental communities with the belief that renting can be a lifelong and desirable housing choice if the community you live in provides social connections and access to opportunity.
Our team has expertise navigating Housing Agreements, Income Testing, and other Tenant Selection Criteria and can provide these services for other developers and projects.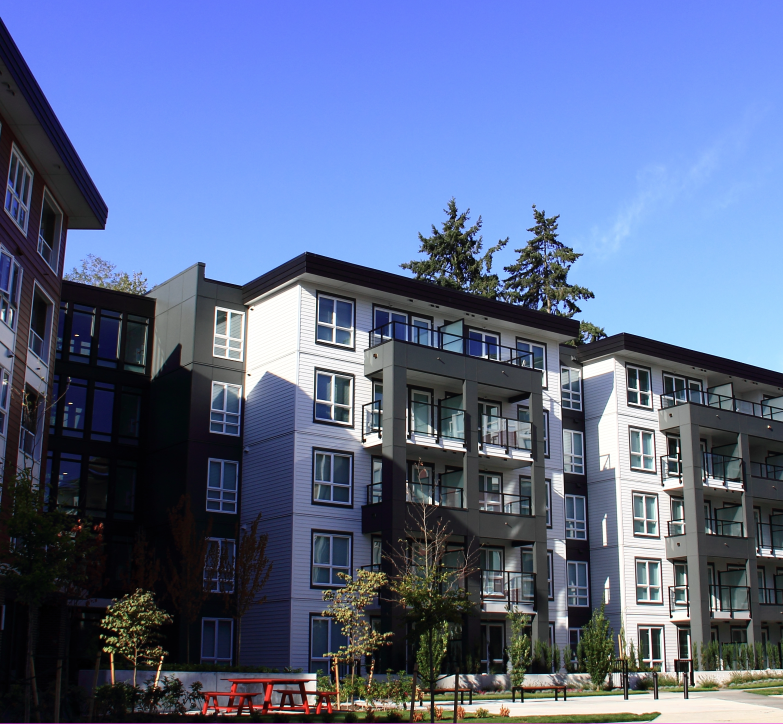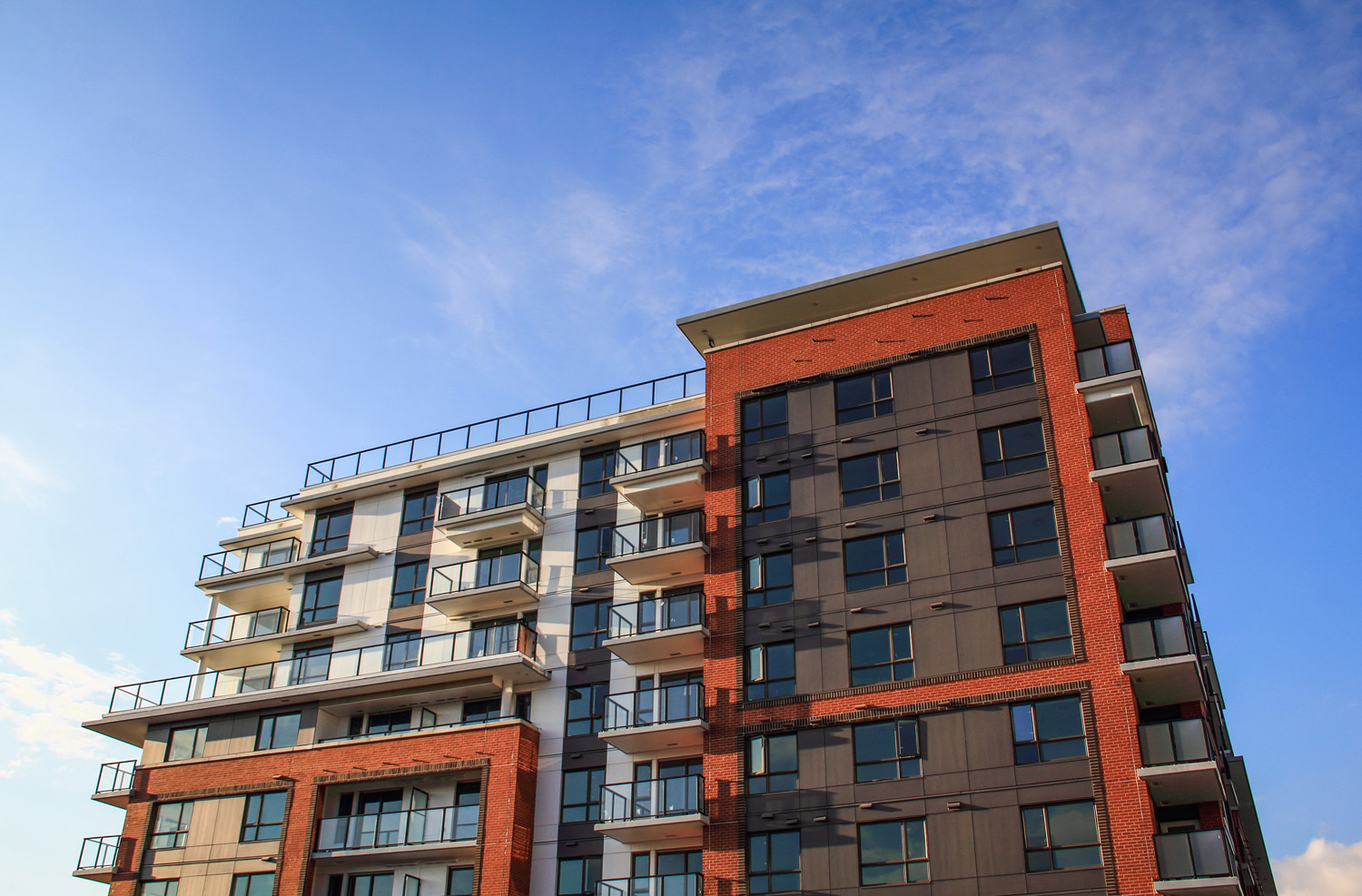 Capital
The Catalyst team are specialists in funding affordable and mixed-income housing and community real estate. For developers, owners and organizations looking for financing and investment for new development, renovations or acquisitions, Catalyst can help to navigate and secure both public funding opportunities and/or financing and investment through private lenders and investors.