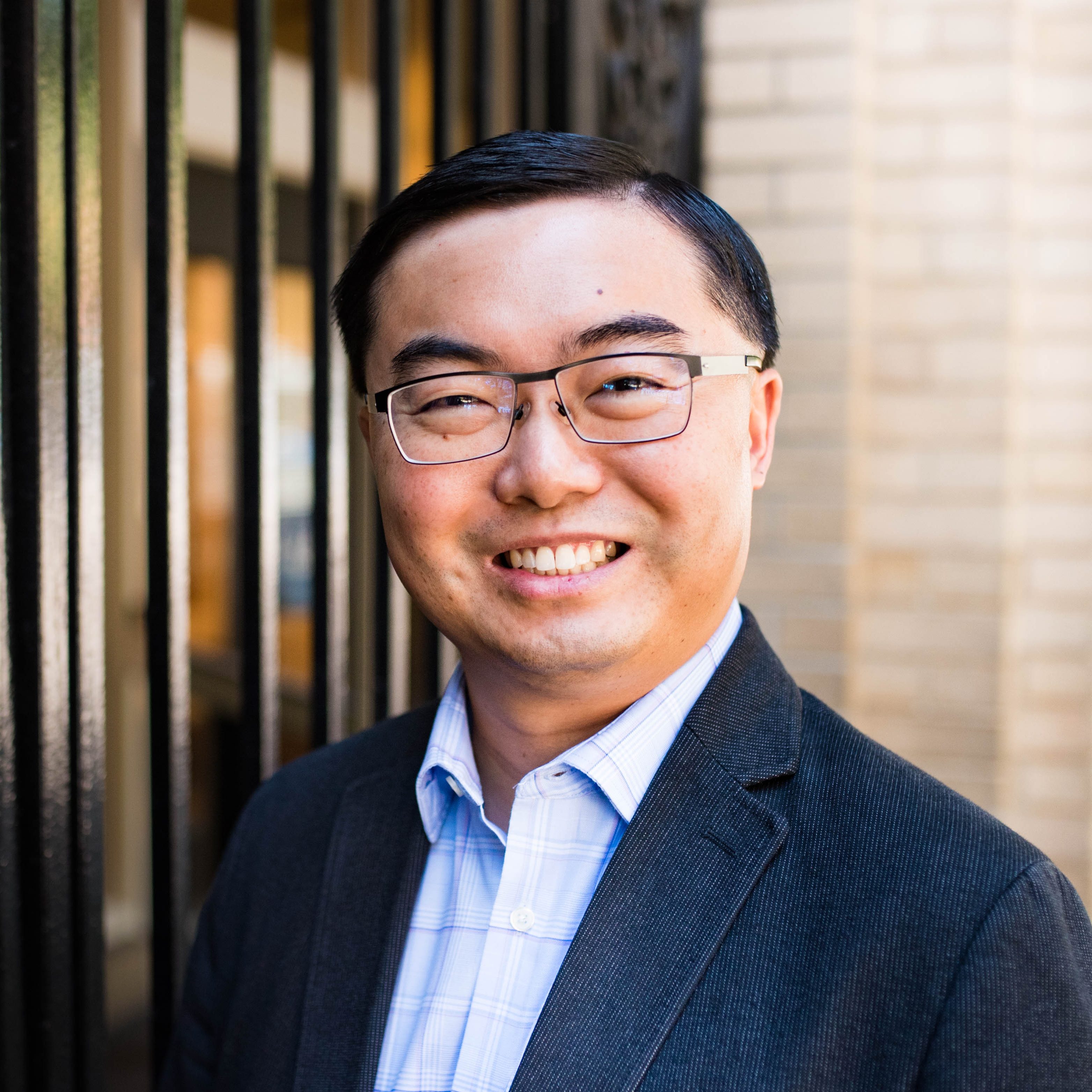 Alfred brings his background in real estate lending and financing to his role at Catalyst.
Alfred Li
Treasurer & Finance Committee Chair
Alfred is Head of Portfolio Management in the Commercial Real Estate lending group at HSBC Bank Canada.  In this role he is responsible for all commercial real estate loan syndications, supporting experienced real estate developers and investors with their financing requirements.  His activities also cover strategic initiatives and portfolio management oversight, including portfolio reporting to internal and external stakeholders. 
Alfred has been involved with Catalyst since 2017 and he is inspired by the Catalyst team's dedicated efforts to find creative solutions in delivering non-profit housing options that is focused on community.
Alfred is a CFA Charterholder and graduated from the University of British Columbia with a Major in Finance and a Minor in Economics.
"I really enjoy being involved with an organization that makes a real difference in tackling the societal issue of affordable housing."