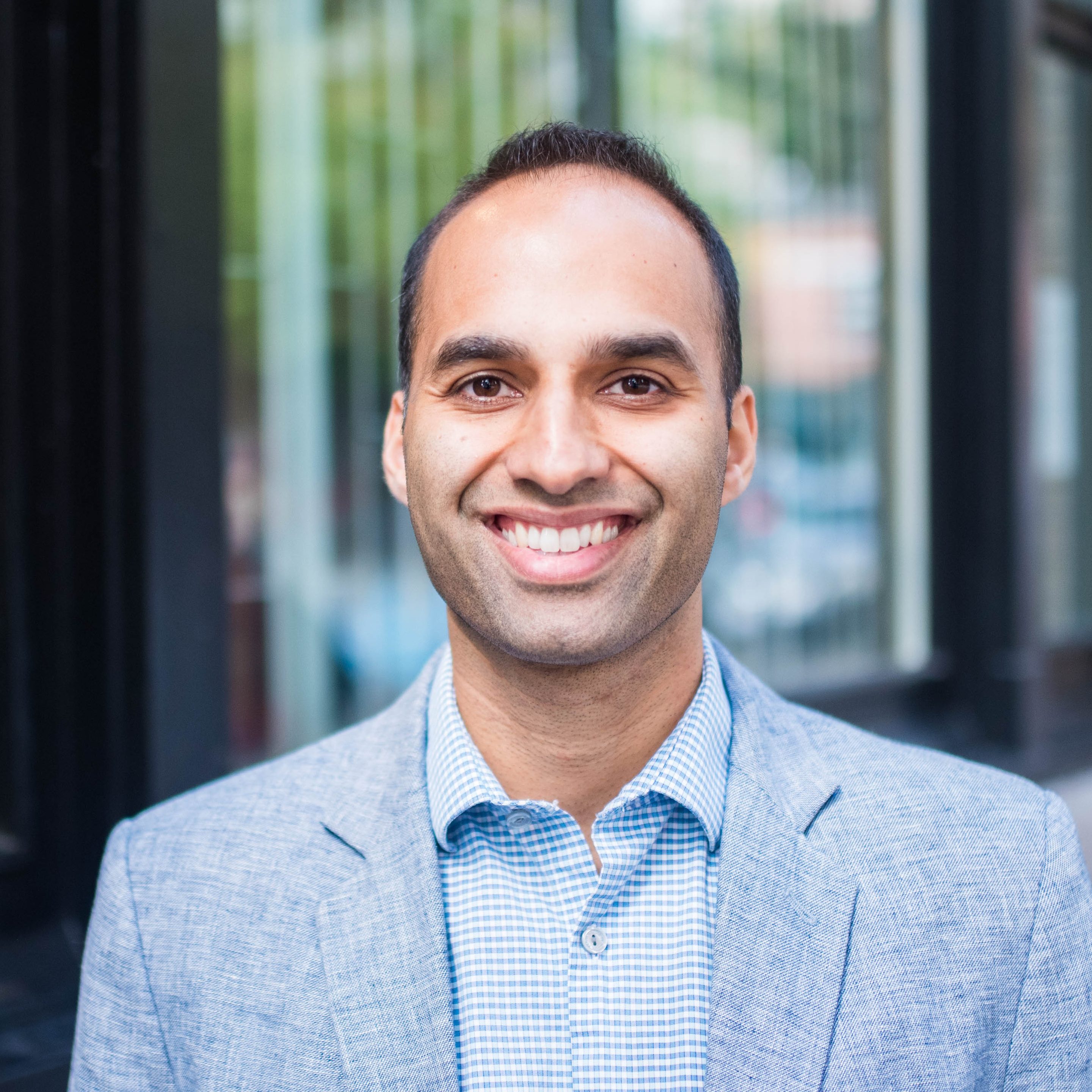 Sid brings proven abilities in financial and operational leadership to his role
Sid Ahuja
VP, Finance
Sid's role focuses on project financing, developing new and maintaining key relationships with investors and lenders and analyzing new development projects. Sid is a results oriented business professional with proven abilities in financial and operational leadership. He is recognized as a reliable leader that learns quickly and uses innovative solutions to improve efficiencies and drive business growth.
With over 10 years of experience in public practice and industry, Sid brings a passion for partnering up with entrepreneurial organizations on their journey to success.
"Catalyst allowed me to join a passionate organization to deliver affordable and inspiring housing opportunities within our community."