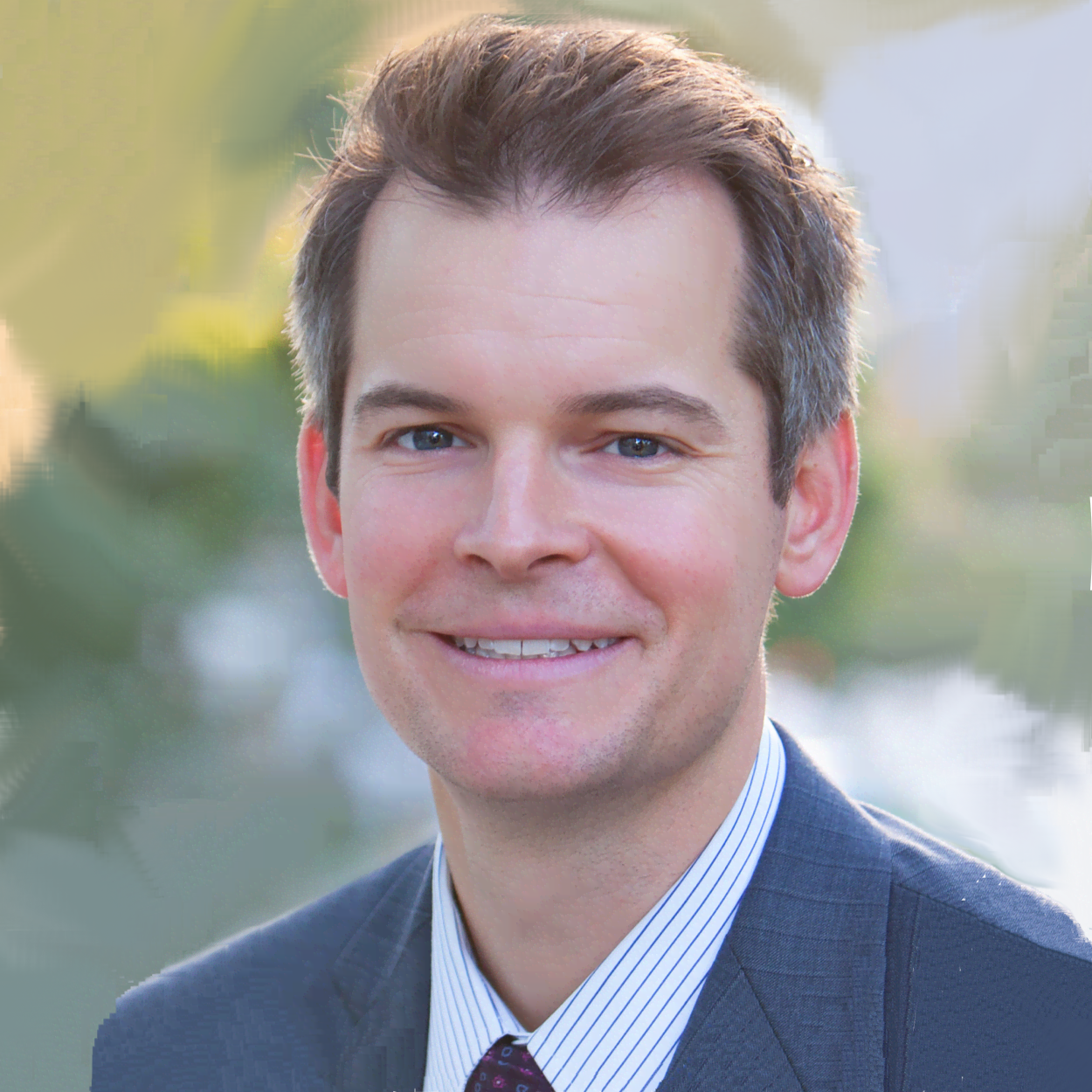 Tim brings his training as a CA to his active participation in Lower Mainland real estate development.
Tim Grant
Past Chair
Tim Grant is Vice President, Investment with PCI Developments Corp., a privately owned Vancouver, B.C. based real estate developer & investor specializing in urban, transit oriented, mixed-use development, including some of Vancouver's most notable projects in this discipline. PCI frequently works in partnership with institutional, public or private investors and stakeholders.
Tim's primary activities with PCI include acquisitions, asset & development management and development partnership structuring & reporting. Prior to joining PCI, Tim was a member of Colliers International's National Investment Services Team, where he was involved in a wide variety of major real estate transactions across Canada.
Tim is a Chartered Professional Accountant (CPA, CA) and graduated from Dartmouth College (USA) with Bachelor of Arts in Economics, focused in Finance.
"Catalyst is an advocate, advisor and partner for a wide variety of charities and not for profit organizations integral to our communities and enhances their long-term success through supporting strategic utilization of their real estate assets."