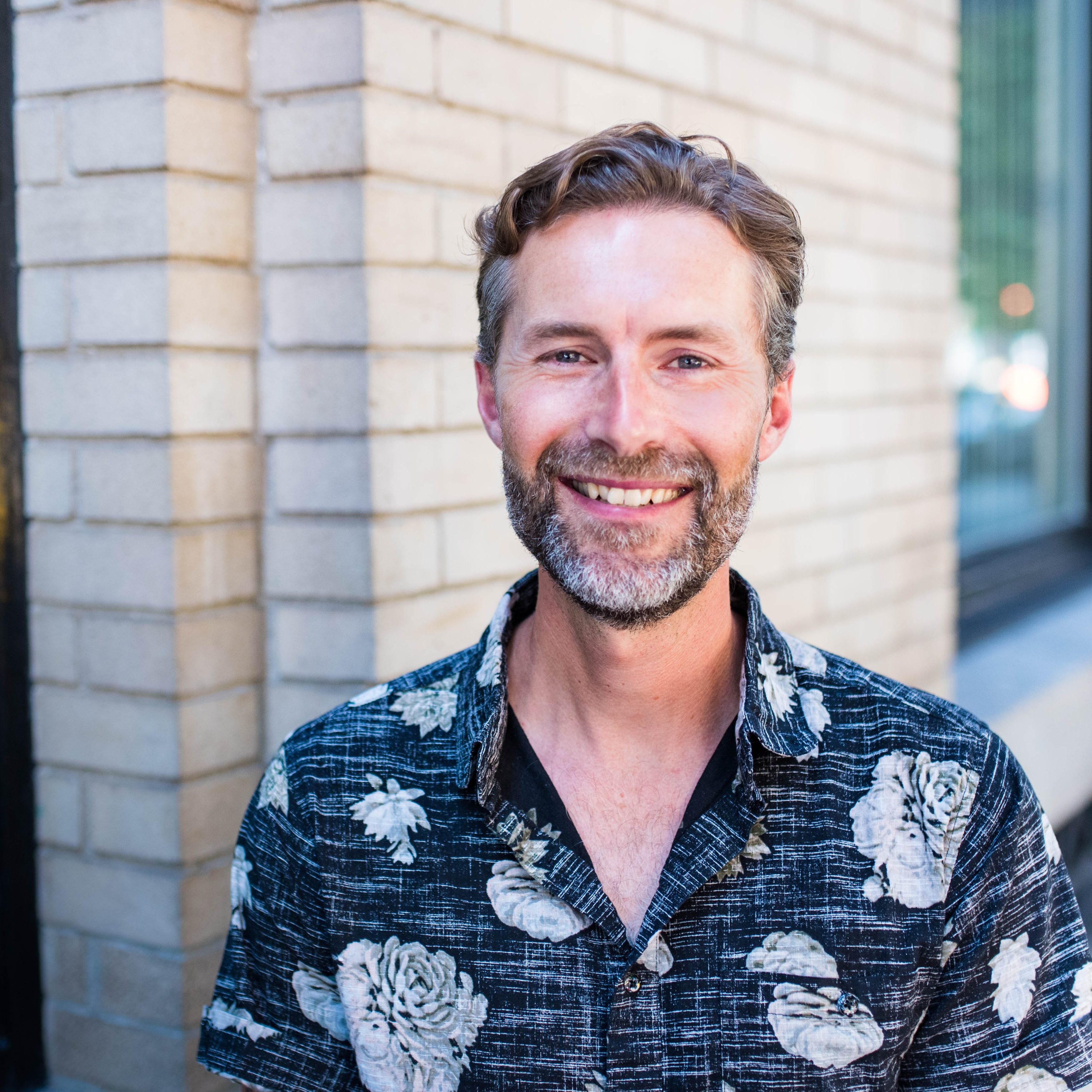 Luke works with communities and partners to create homes and ensure long-term success in the Community Housing sector.
Luke Harrison
President
In his role as President, Luke works with communities and partners to design, build, fund and operate homes by securing innovative funding sources, partnerships with private and public organizations and by designing and implementing policies for the long-term success of the Community Housing sector. He brings a passion for innovation, entrepreneurship and problem solving to Catalyst and his varied capabilities have seen him manage mixed-use developments to building modular housing and tech start-ups.
Luke has 20 years of development, finance and leadership experience where he has created and led organizations undertaking large investment and infrastructure projects with a particular focus on urban development and housing. Prior to Catalyst, Luke was part of the executive leadership team of Canada's largest modular home builder and was the CEO of the Vancouver Affordable Housing Agency.
"I was drawn to Catalyst as it is the organization that is proving that Community Housing can be affordable, beautiful and inclusive. My vision now is to grow the impact Catalyst has achieved through their innovation, integrity and passion."