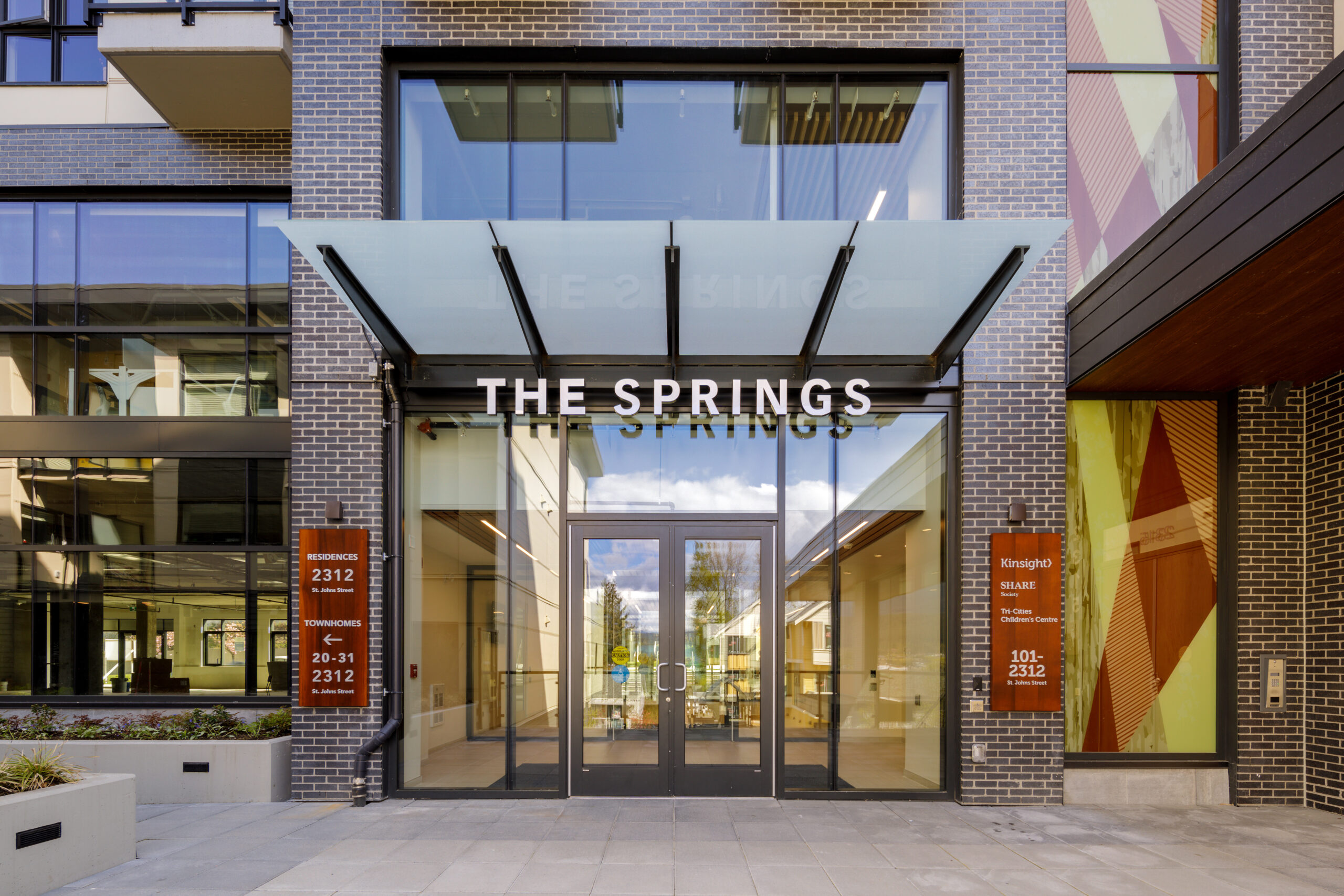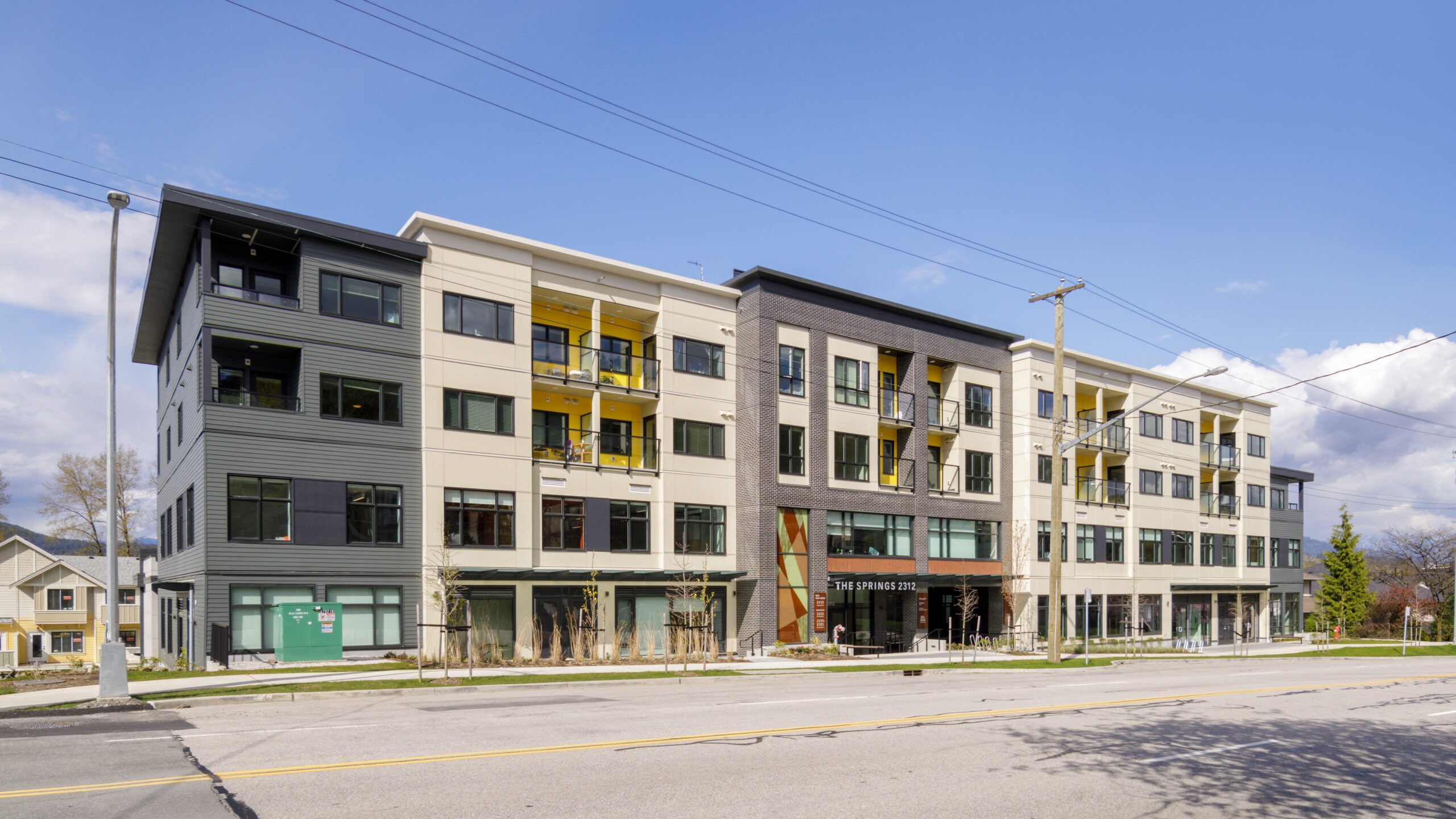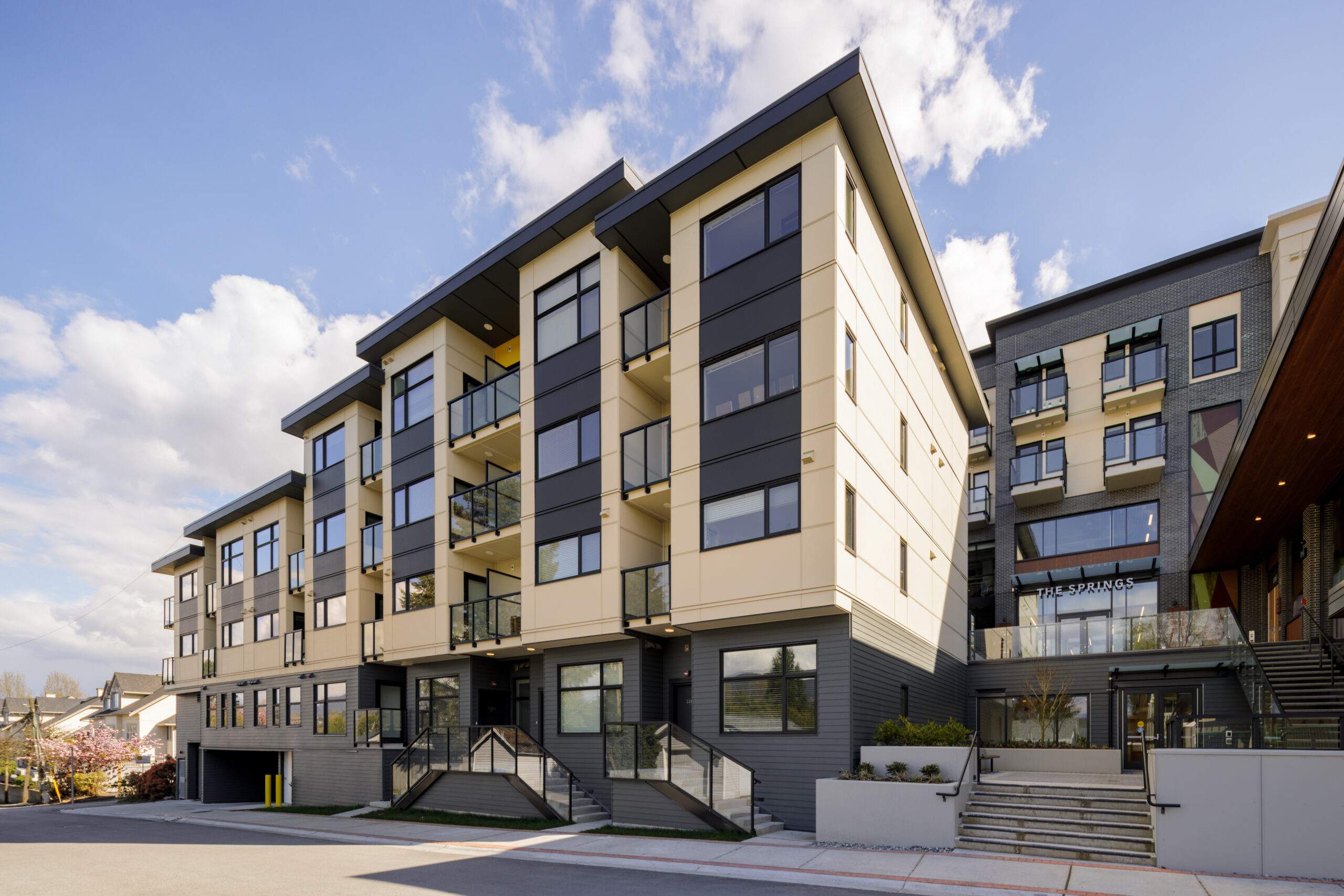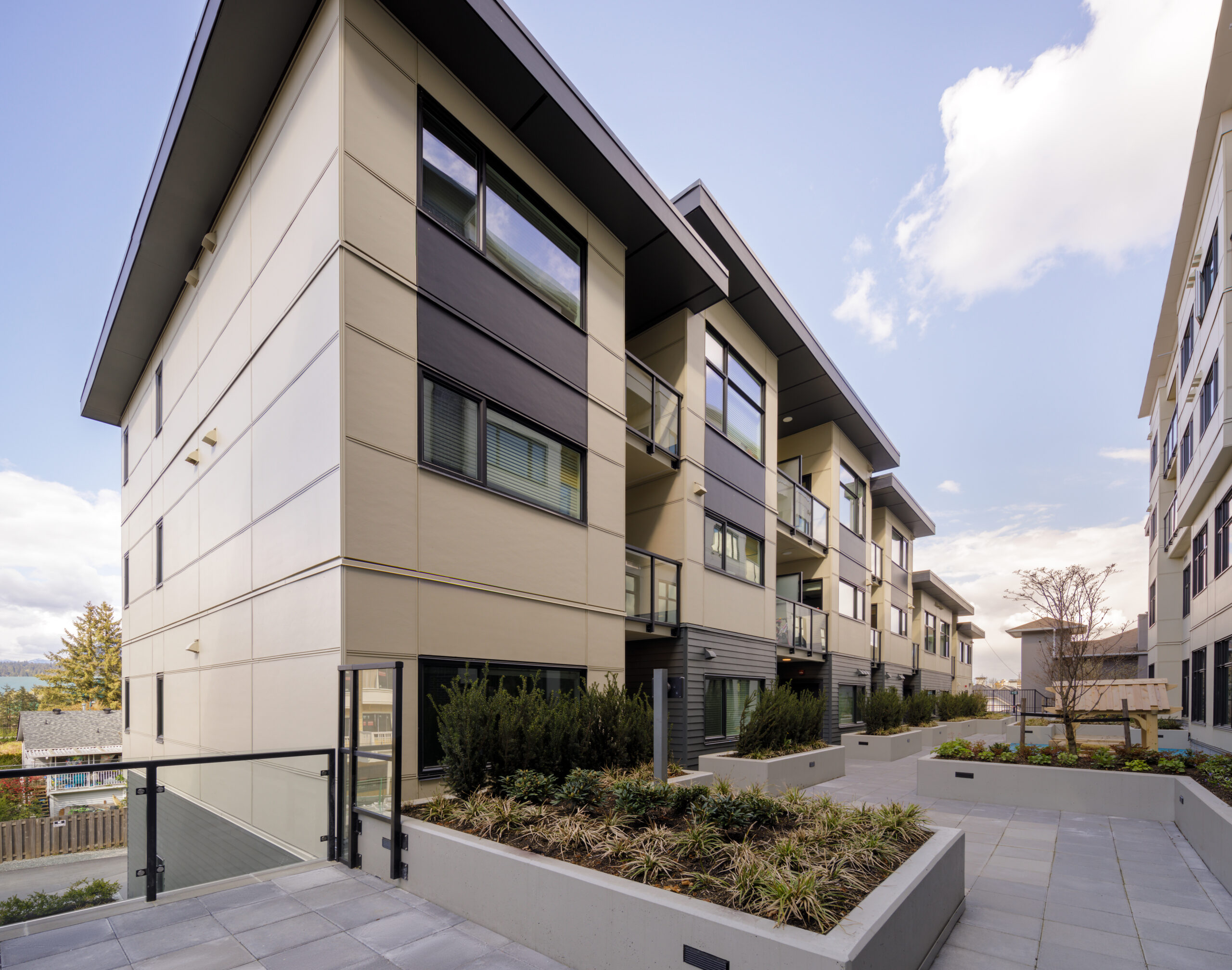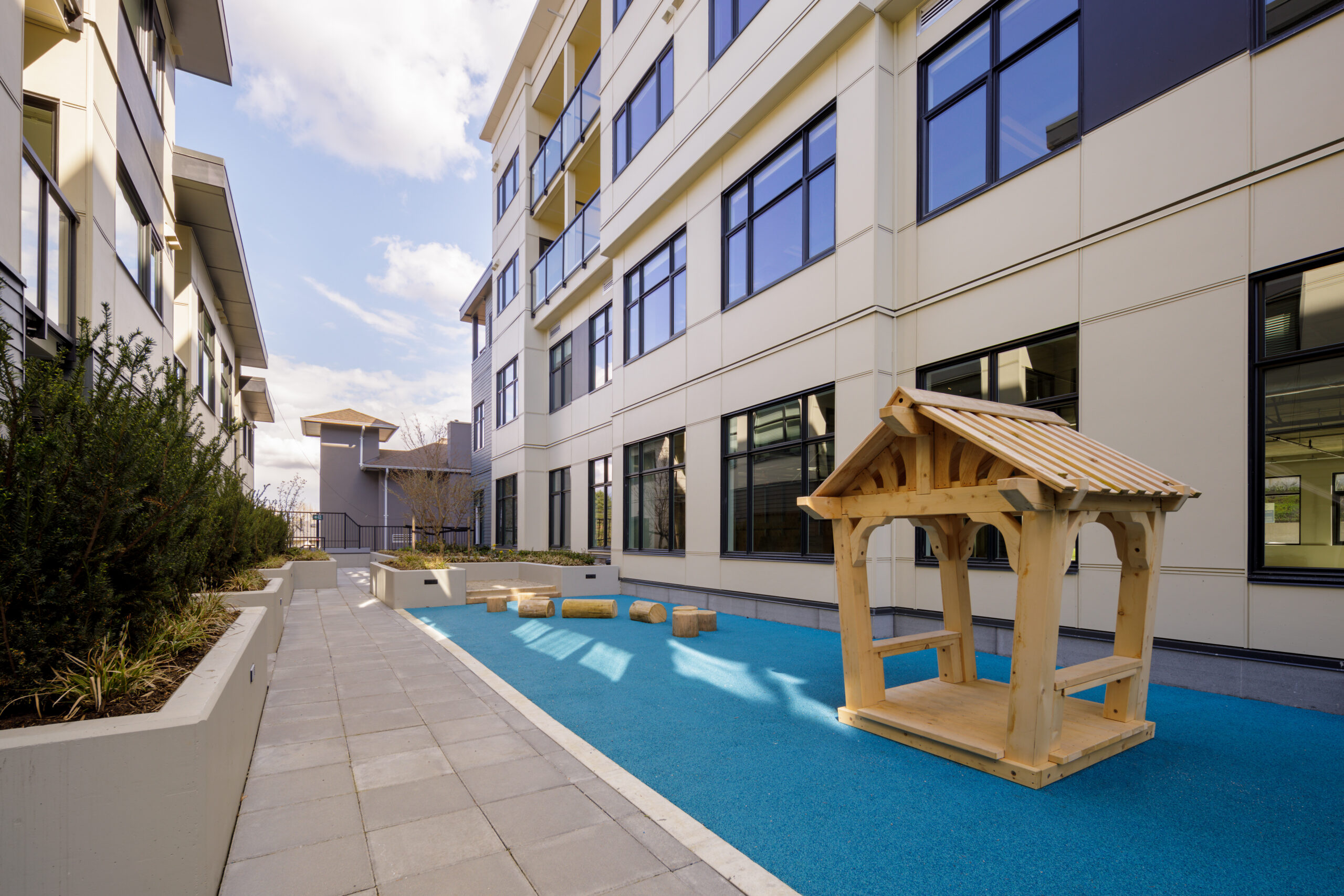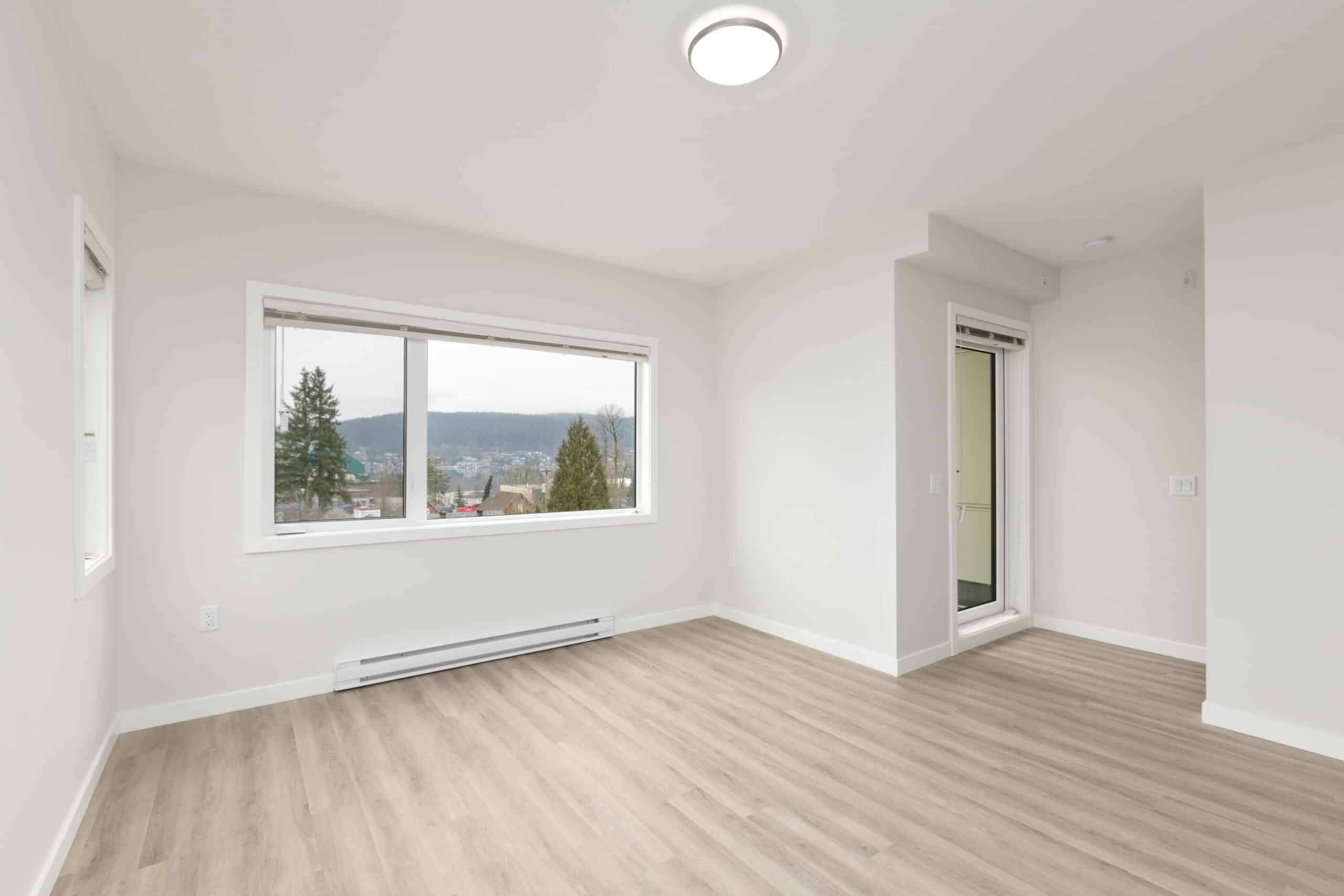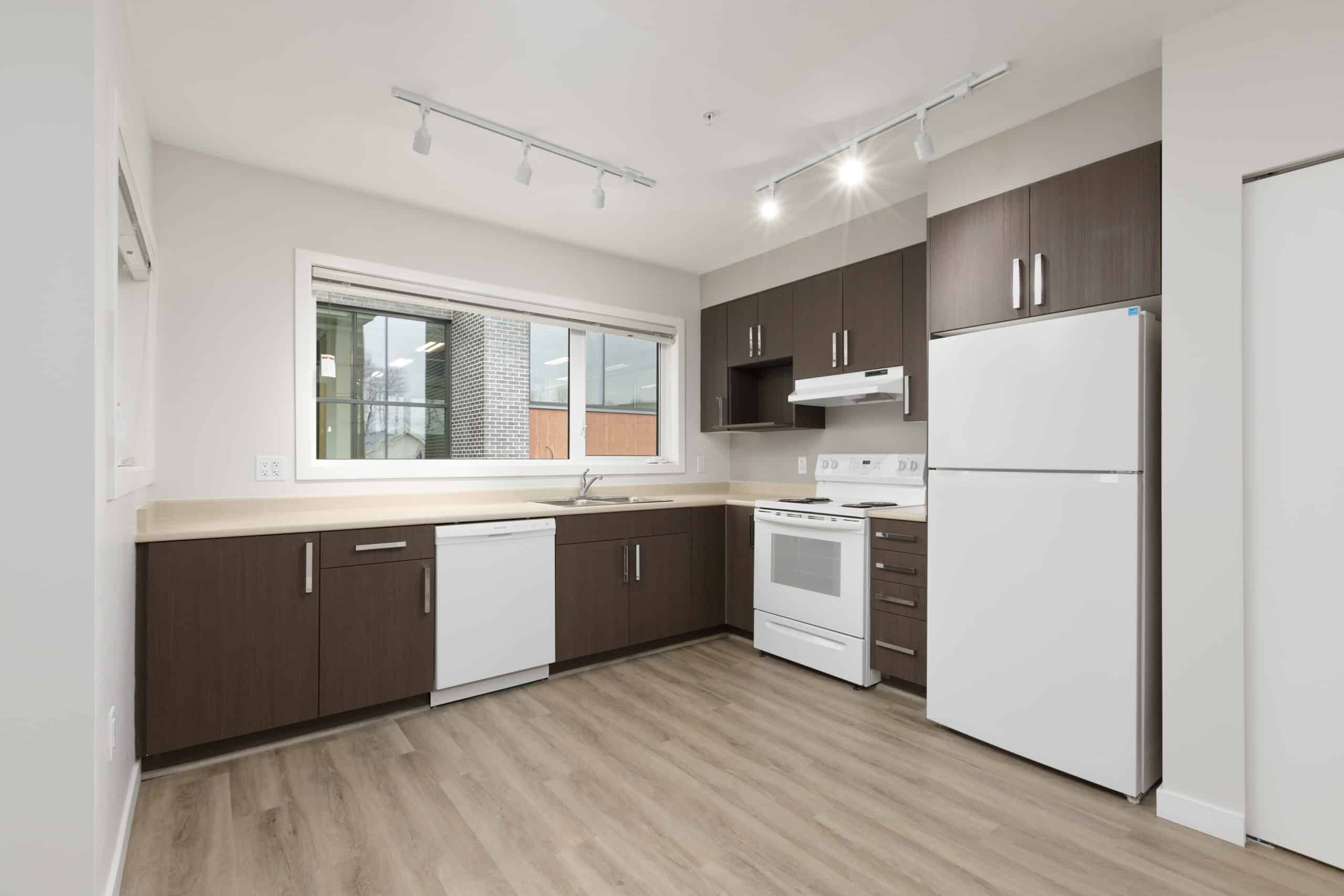 The Springs
2312 Saint Johns Street, Port Moody, BC, Canada
The Springs is an exciting new mixed-use development in the heart of Port Moody, including both affordable rental units and commercial space. The commercial space will host programs, community events, and offices for Kinsight and SHARE Family and Community Services (the Tri-Cities Children's Centre).
The affordable rental housing at The Springs will be jointly owned with St. Andrews Housing Society and operated by Catalyst Community Developments Society.  The Springs is built on the site of the existing Inlet United Church, which is a short stroll from the water and Rocky Point Park. The location is perfect walking distant from all essential shopping and a host of local restaurants.
The Springs
Features:
A new church and community space
55 rental homes will offer a range of layouts, apartment types, and rents (studios, 1, 2, and 3-bedroom apartments)
Transit-friendly location with parking available
Featured Projects
We help our partners achieve long-term financial sustainability and build communities that people can live and work in.