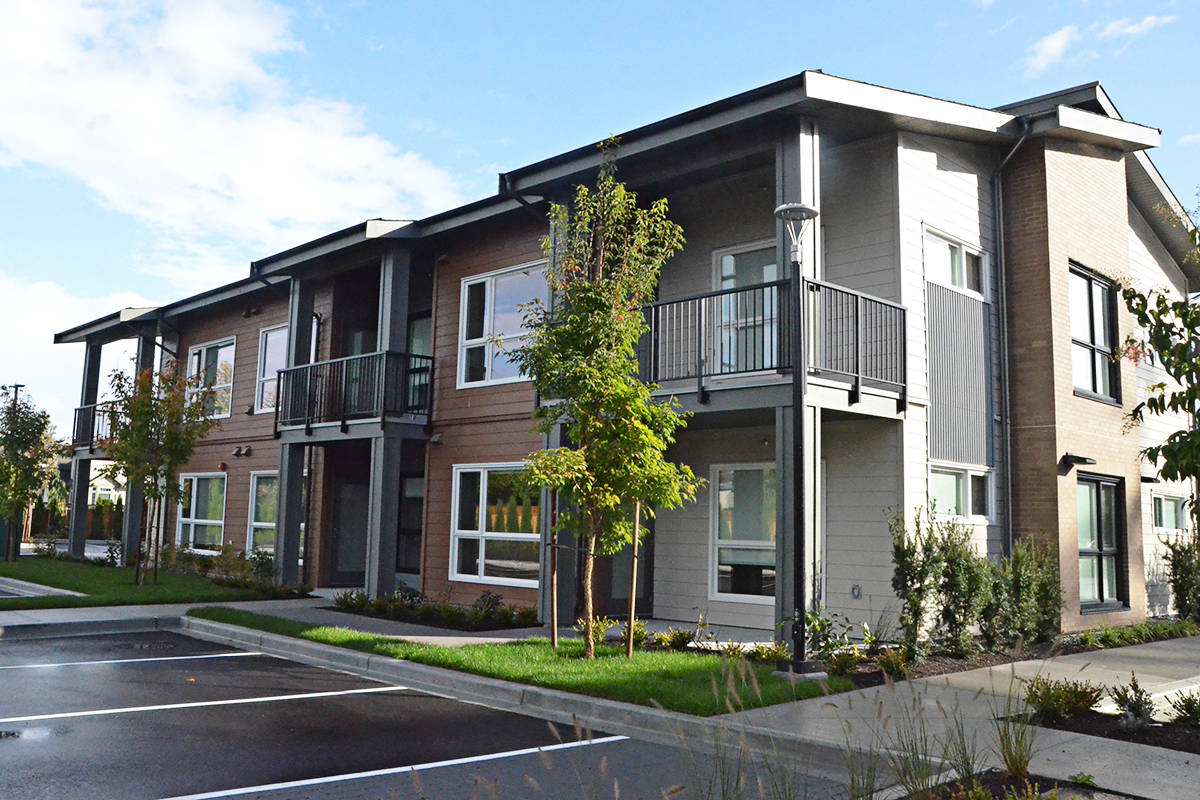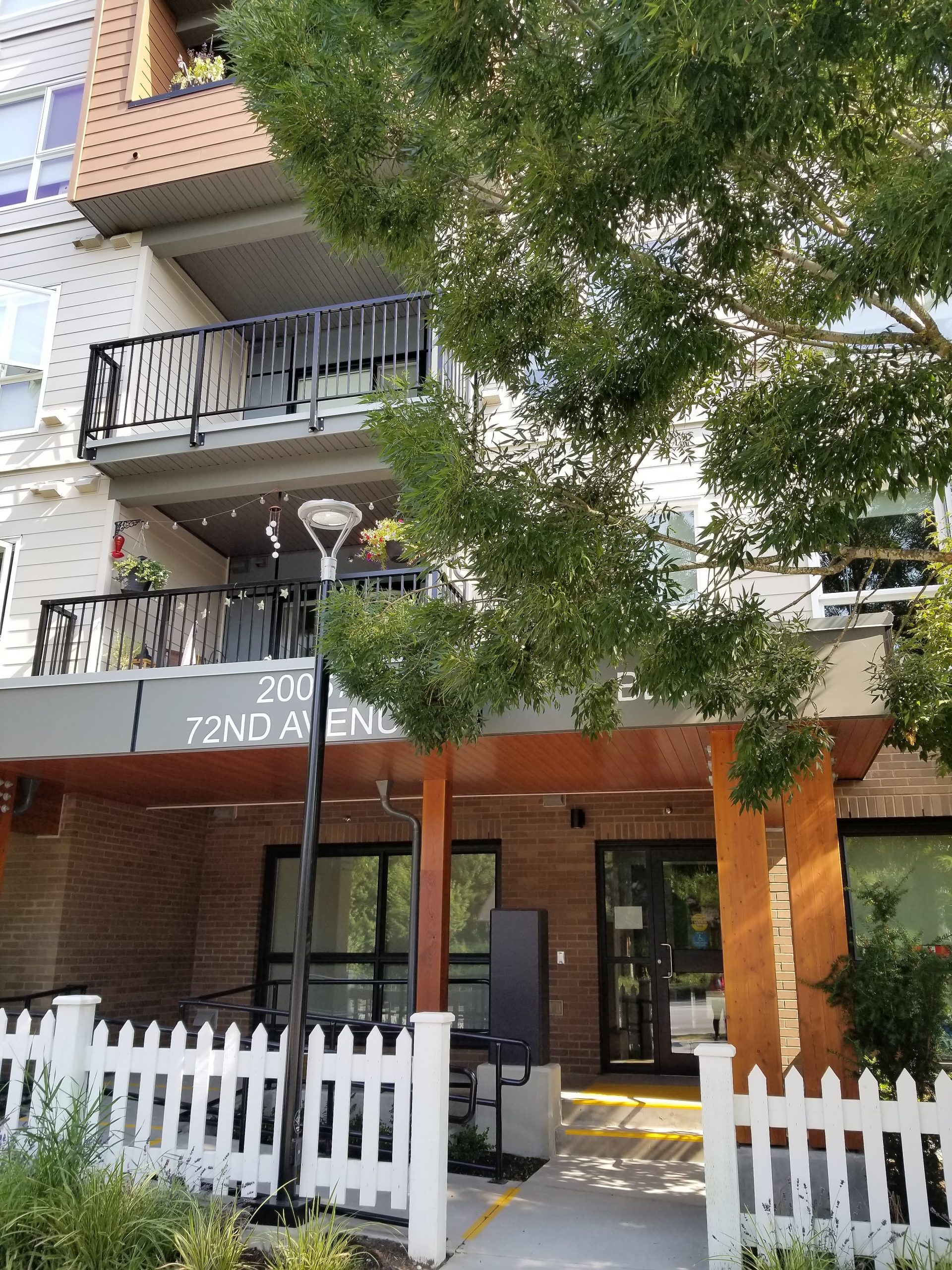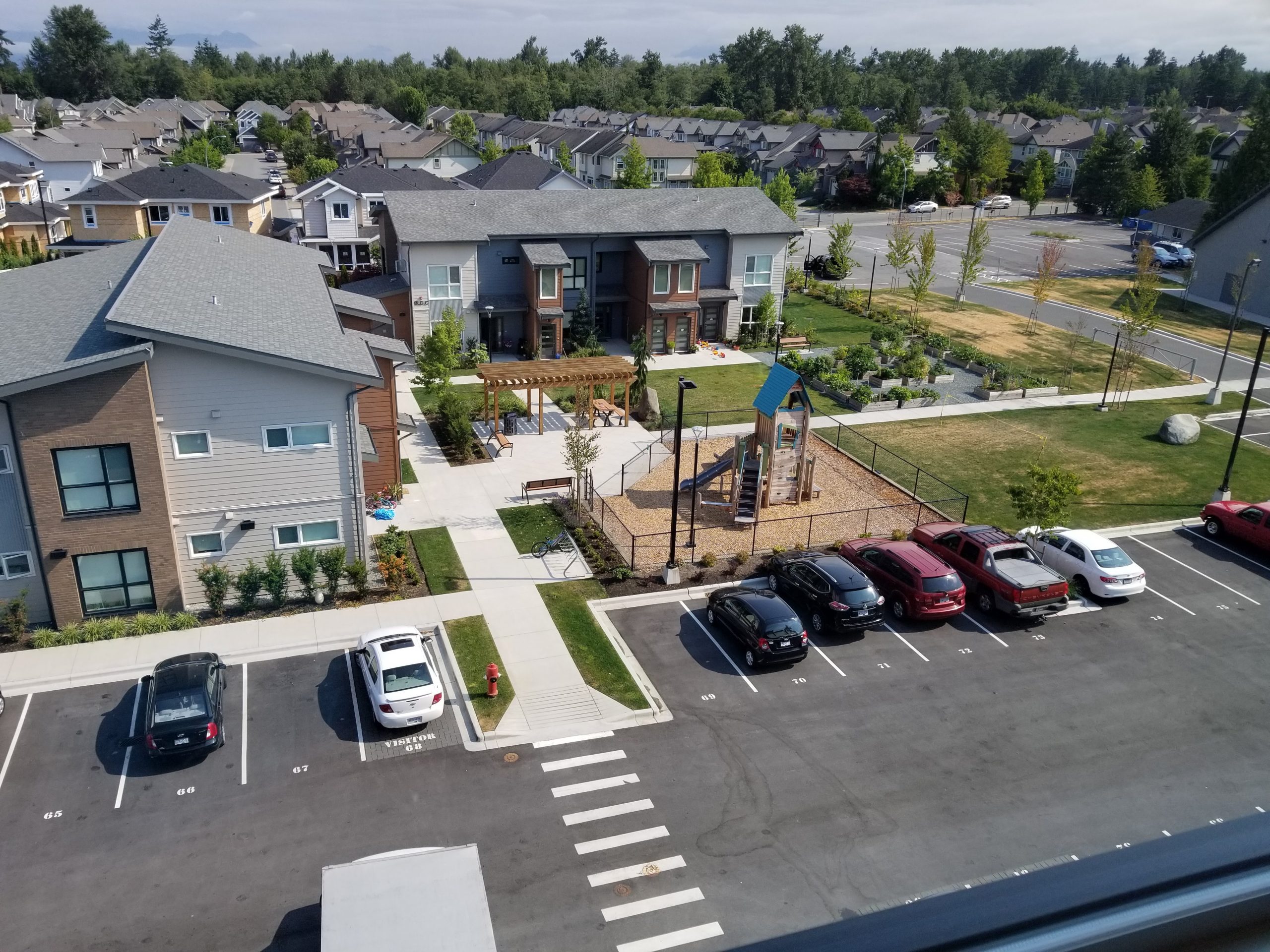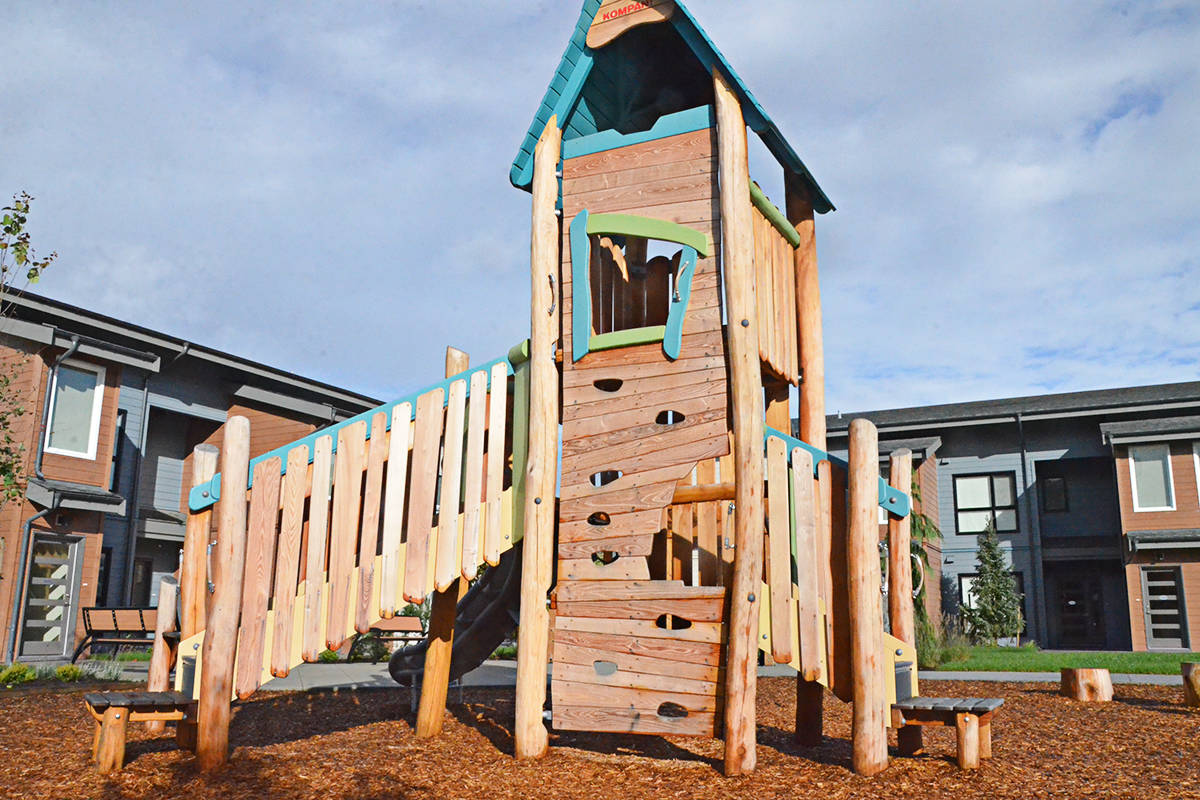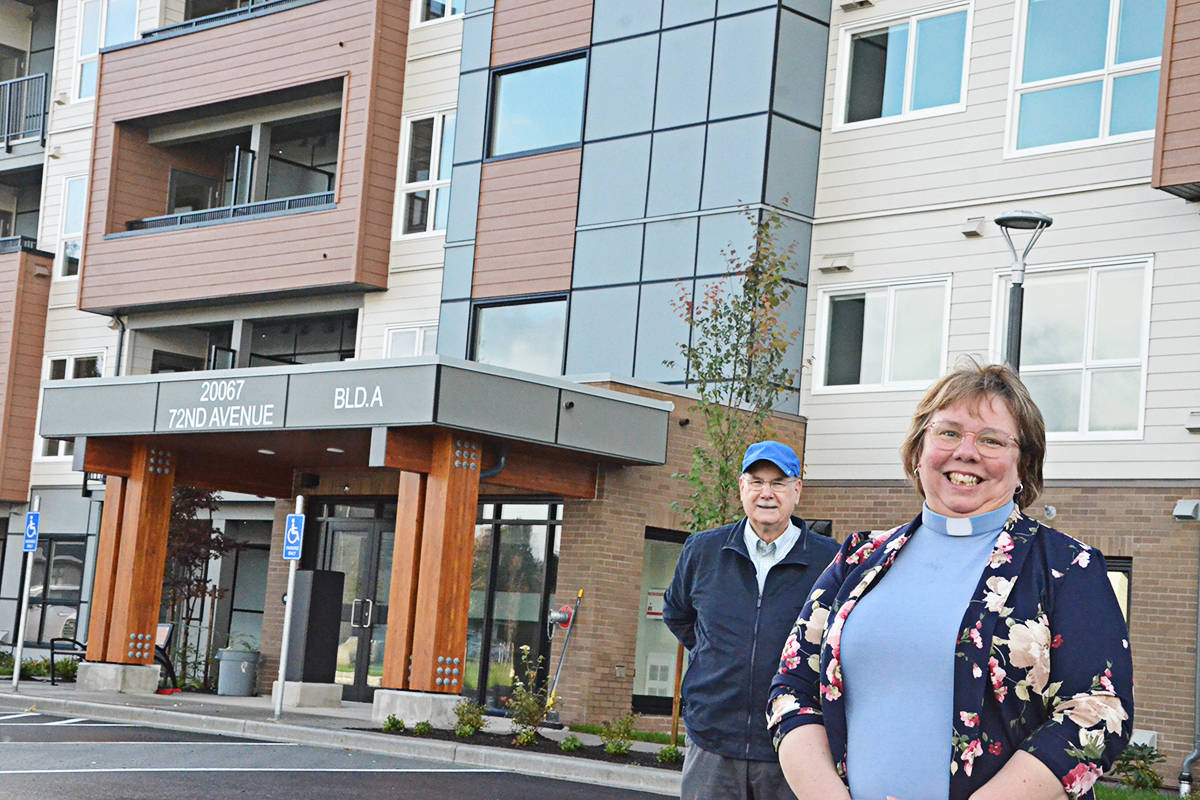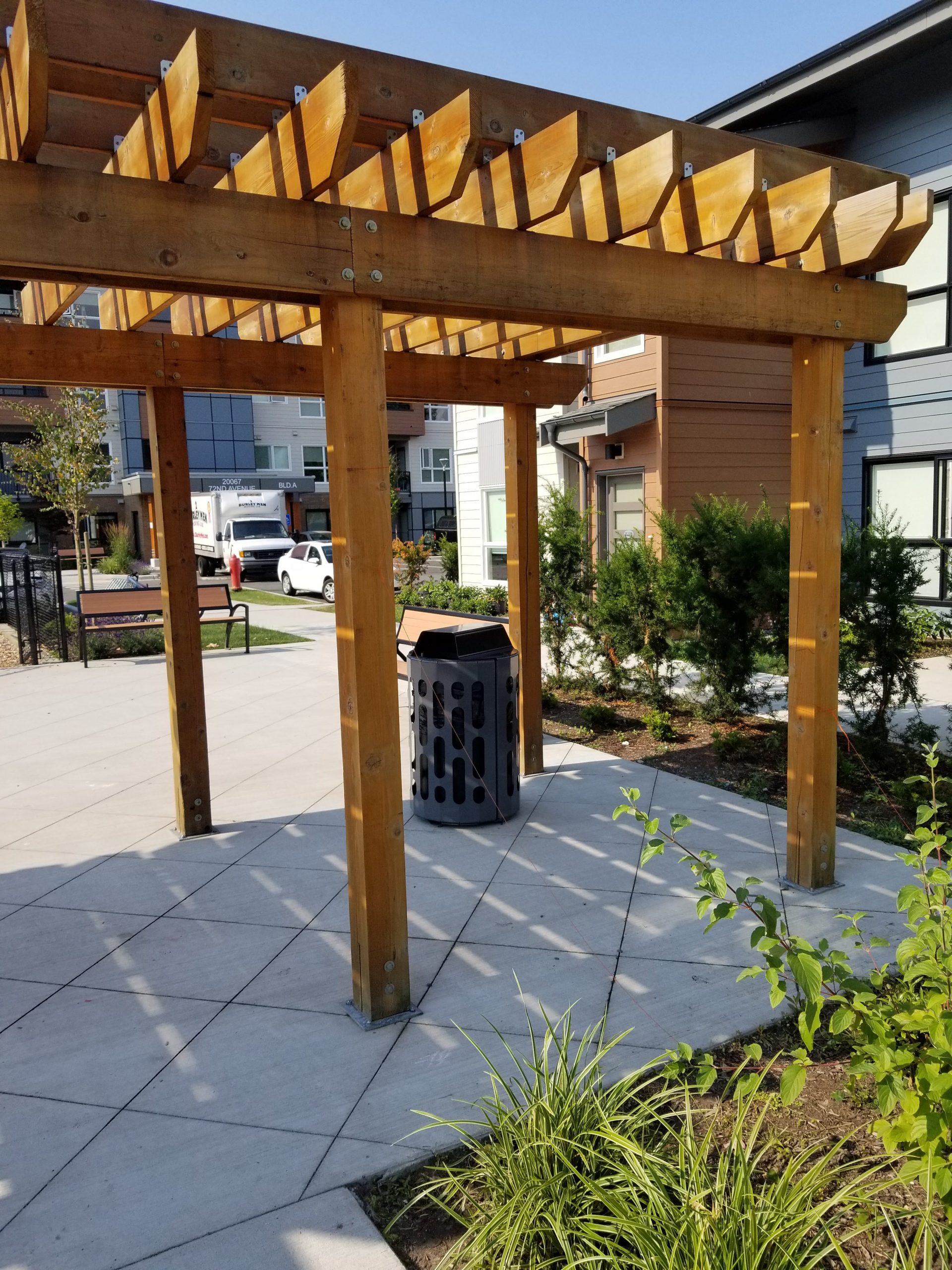 Emmaus Place
20067 72 Ave a511, Langley Twp, BC V2Y 1S7, Canada
Emmaus Place is a gorgeous mixed-use development in Langley, BC, sitting adjacent to the Shepherd of the Valley Lutheran Church. Emmaus Place has access to Routley Park and shops like Moreno's Market and Deli and Starbucks. This building includes 82 affordable rental homes for seniors, families, and individuals.
The rental housing at Emmaus Place is jointly owned with SVLC Langley Housing Society and operated by Catalyst Community Developments Society.
Emmaus Place
Features:
70 senior accessible homes (55+) ranging from studio to 2-bedroom
12 family-friendly townhouses, both 2-and-3-bedroom homes
A transit-accessible location, scooter storage room and parking available
A rooftop terrace, playground, picnic area and a community garden
Featured Projects
We help our partners achieve long-term financial sustainability and build communities that people can live and work in.