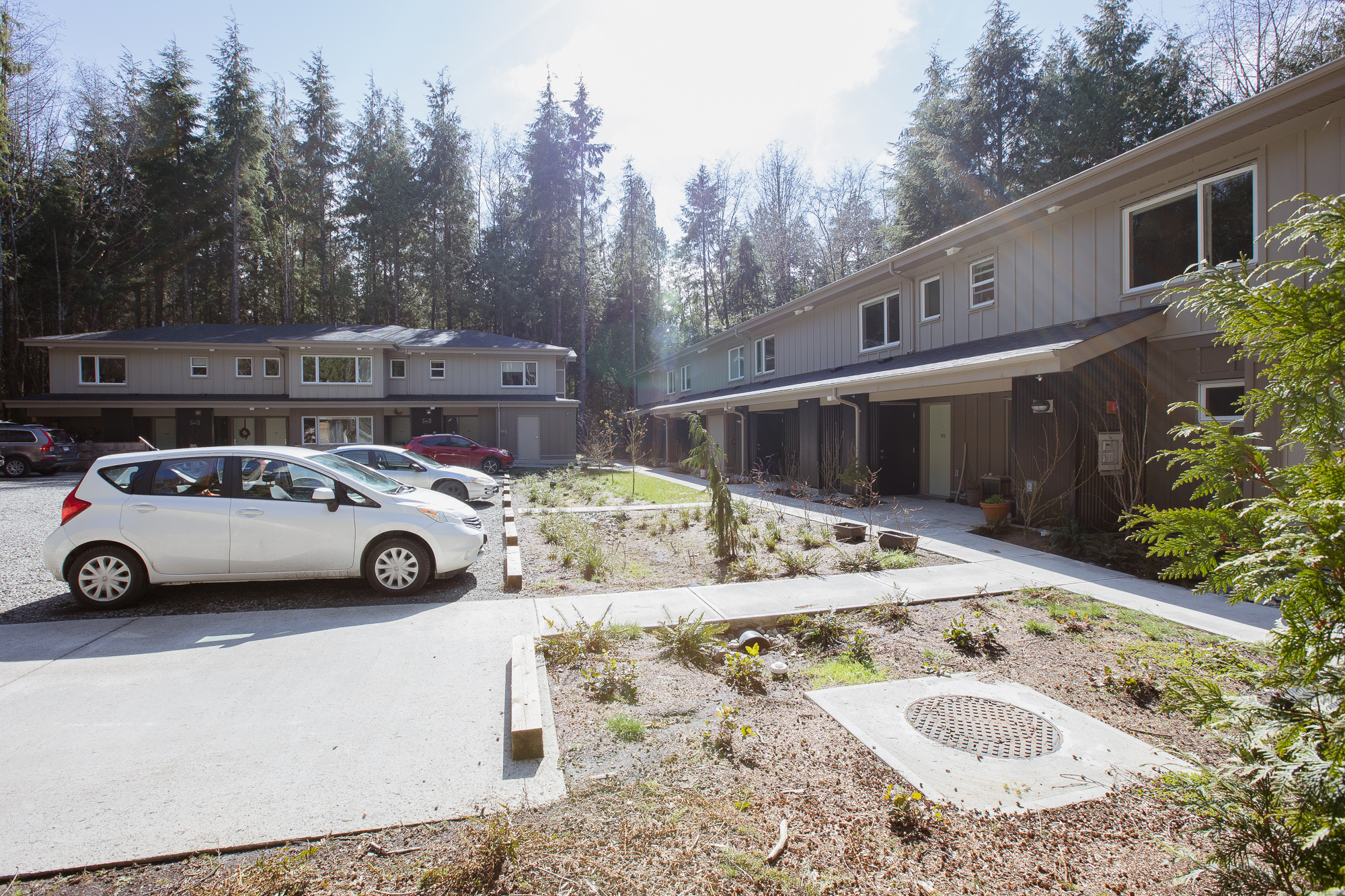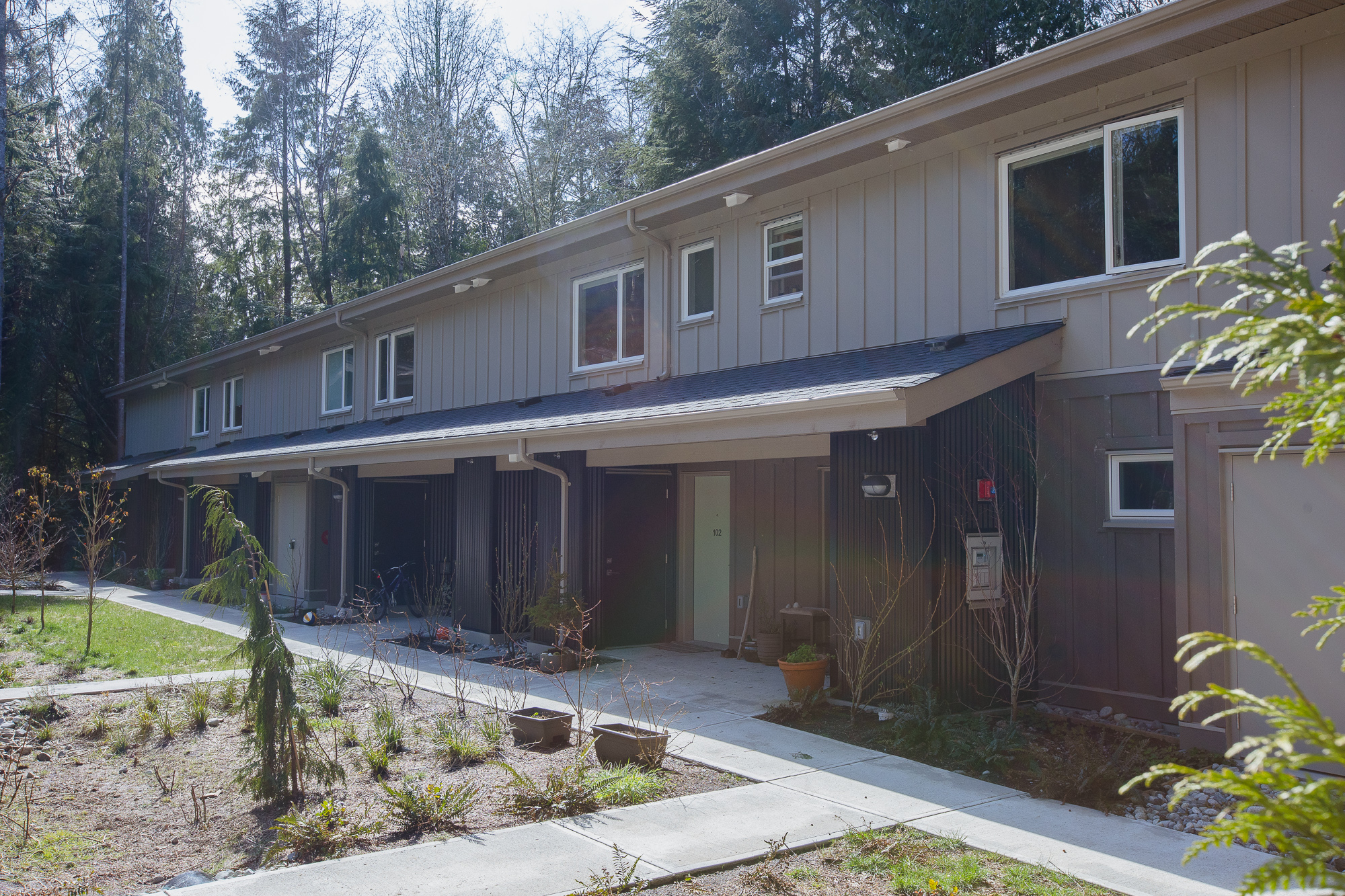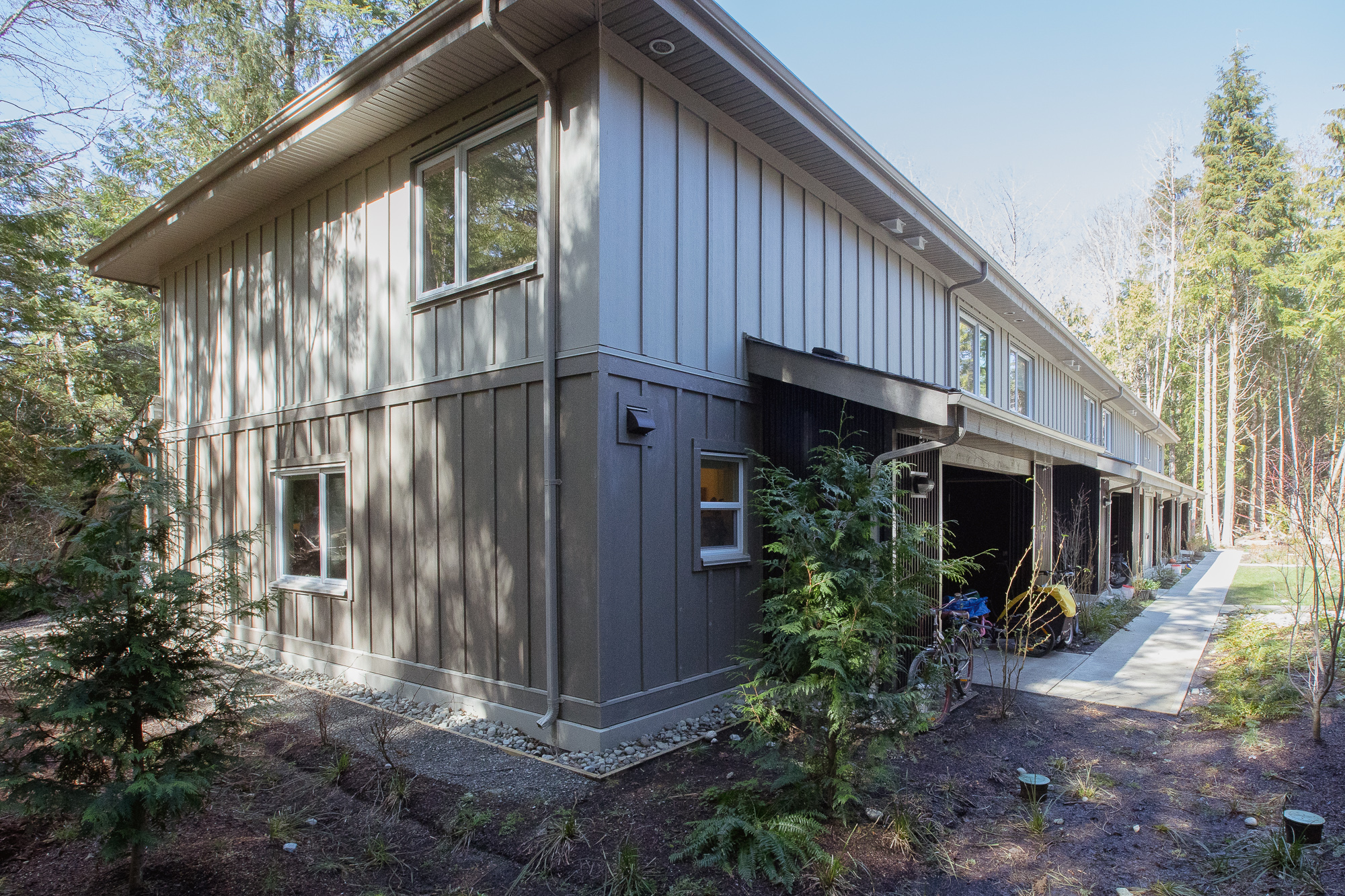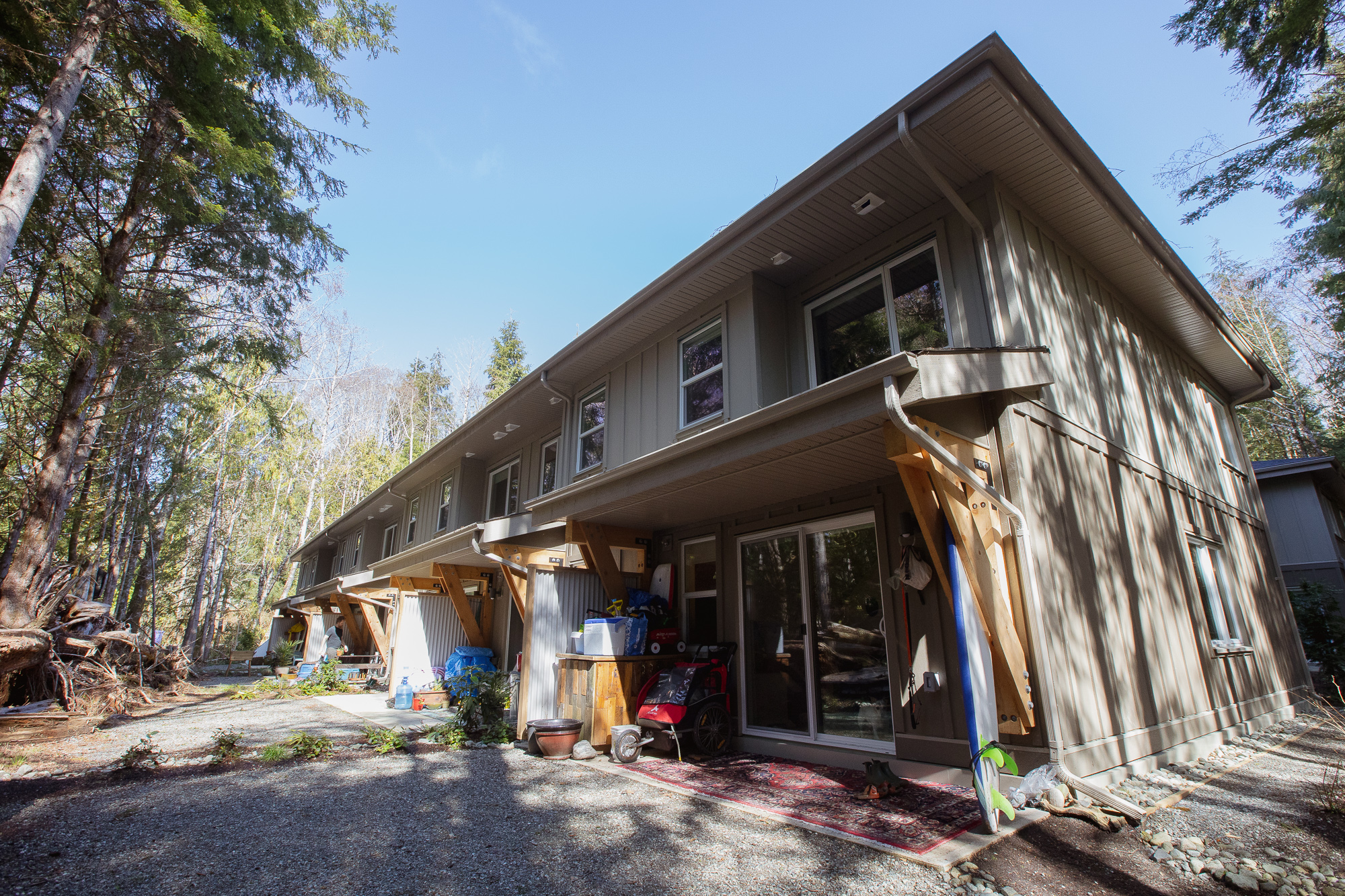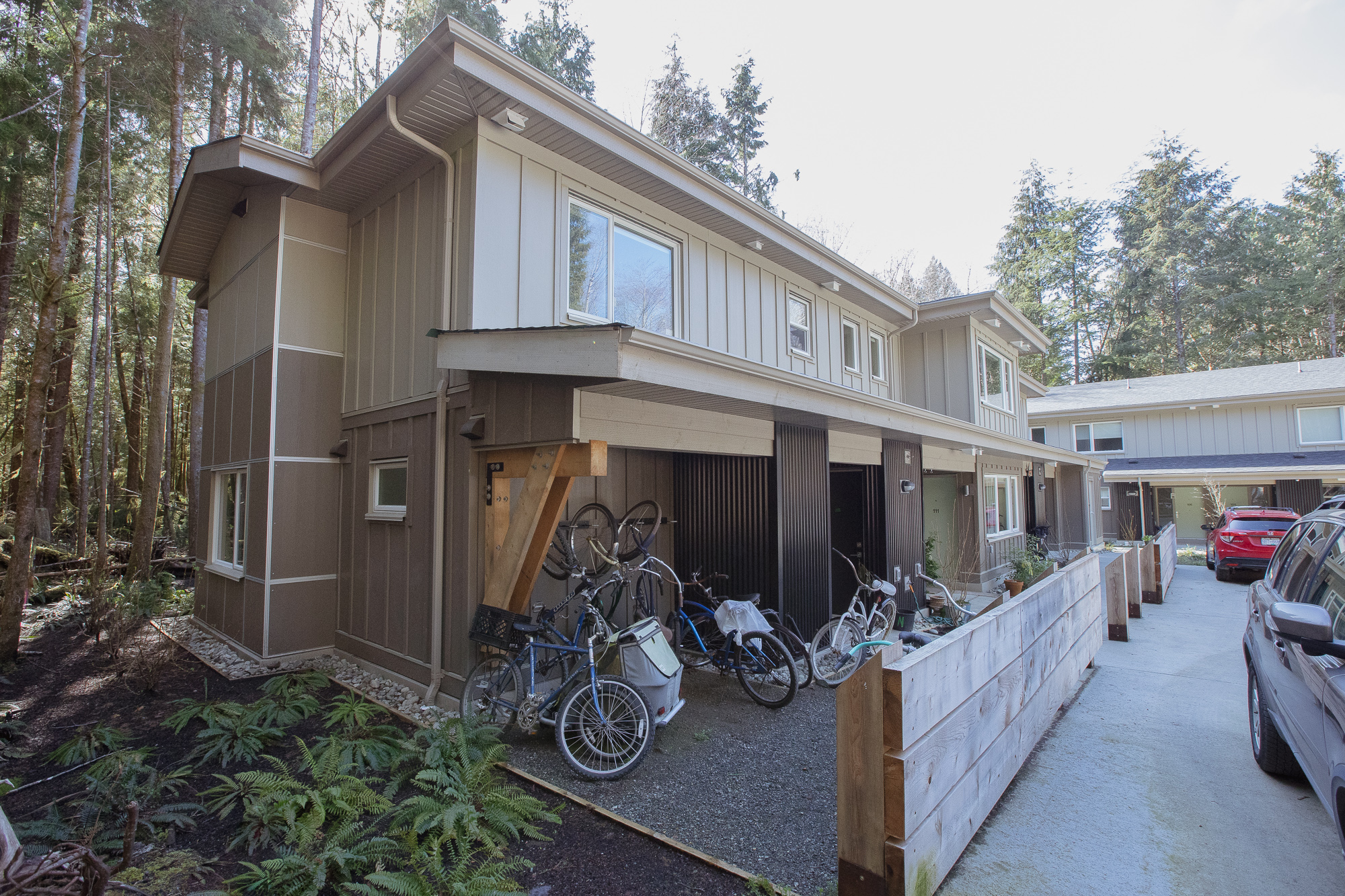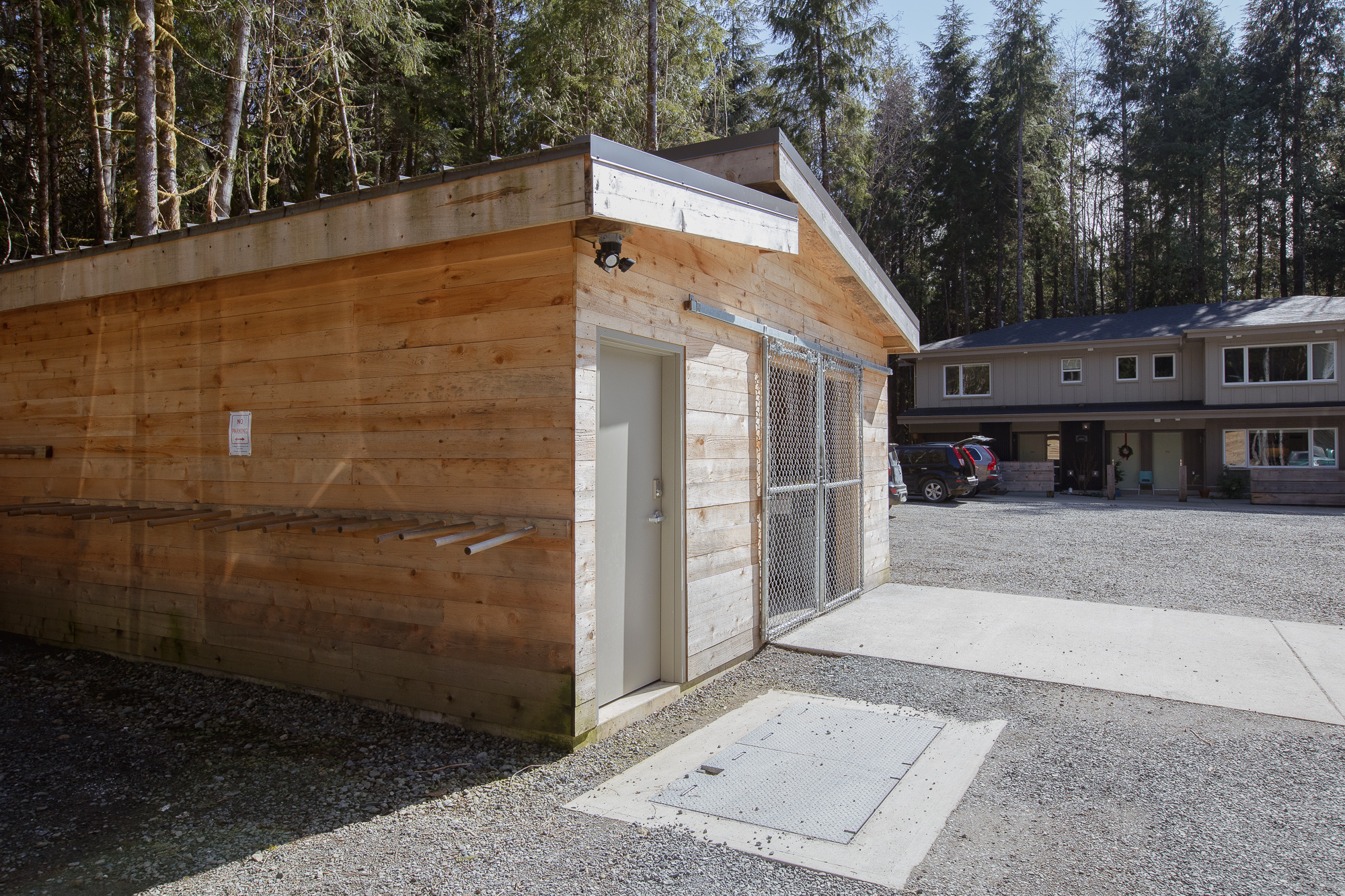 Creekside
700 Sharp Road, Tofino, BC, Canada
Nestled in the heart of District of Tofino, set against a gorgeous backdrop of coastal forest, is the newest housing development called Creekside. This complex is situated approximately 2.5 km south of the village centre, and all the shopping essentials, and close to Chesterman Beach and its vast recreation area.
Creekside
Features:
14 homes: 6 townhouses (3-bedroom) and 8 apartments (1 and 2 bedroom)
Garden area, bike-storage and pet-friendly homes
Featured Projects
We help our partners achieve long-term financial sustainability and build communities that people can live and work in.