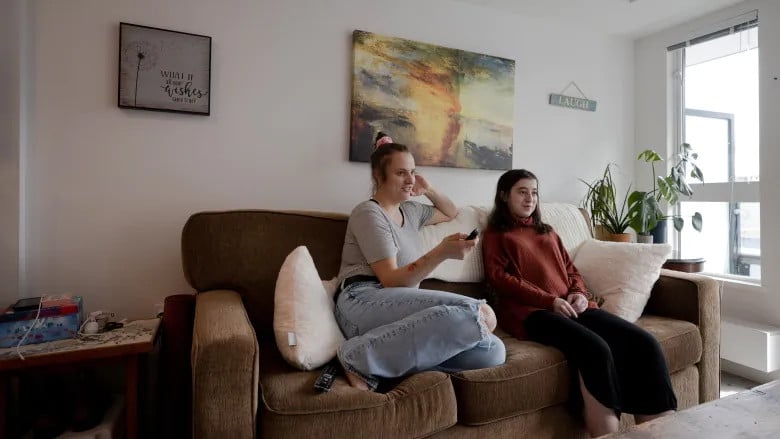 Housing initiative helps people on autism spectrum live independently in Vancouver
Head of PALS Adults Services Society believes program is first of its kind in Canada
Taryn Batchelor says she loves having her own living space, spending time with her friends and exploring new restaurants around her Mount Pleasant neighbourhood.
"I like all my friends. It's nice to have them in the building," Batchelor said.
Batchelor, 30, who has autism, is talking about living at the Aspen, an apartment building on East 6th Avenue and Main Street in Vancouver.
She's able to live there because of a partnership between Catalyst Community Developments and PALS Adult Services Society (PASS) Housing.