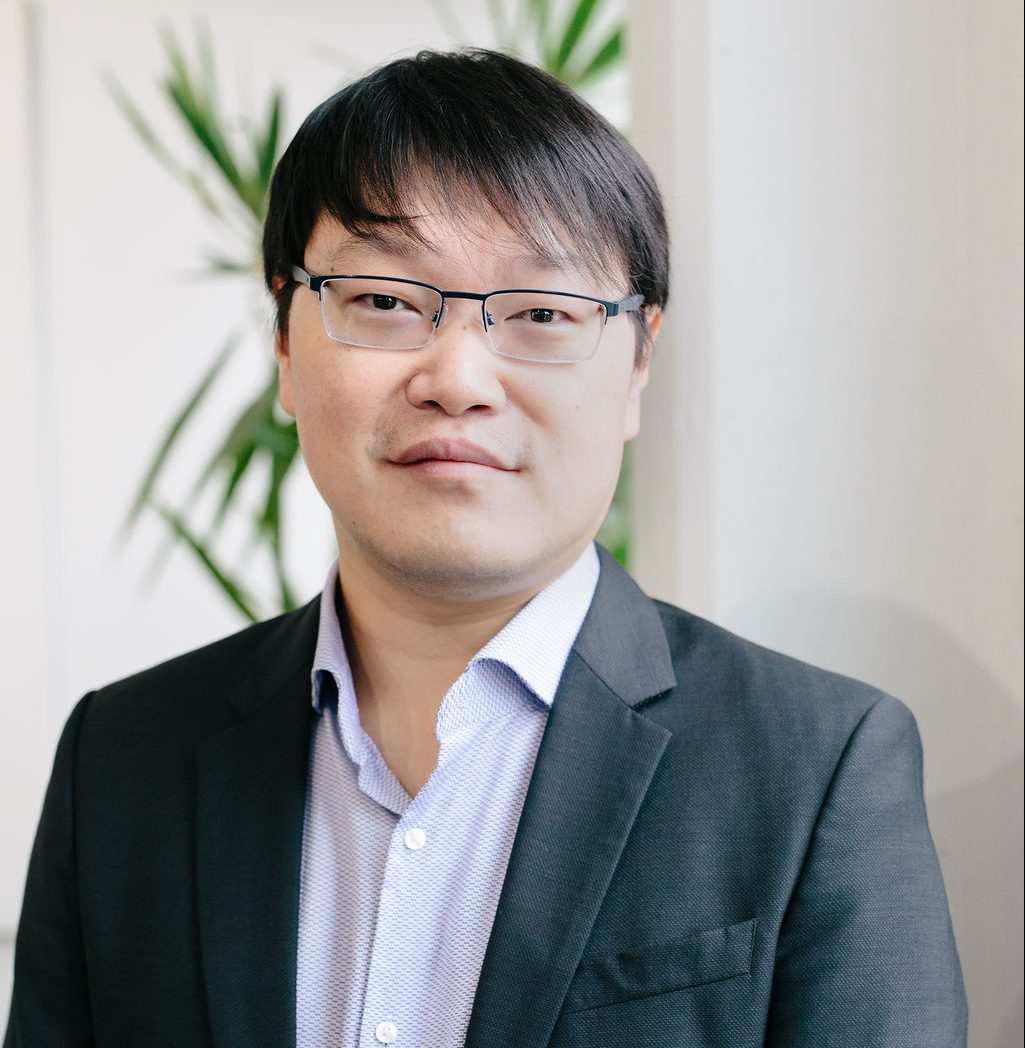 Louis brings over 10 years of accounting experience especially in real estate and property management.
Louis Zhang
Senior Accountant
Louis believes "accounting is not just about numbers, but also about analysis, planning and strategies. With these extra value added-in, organization can achieve better development in future". Louis is responsible for accounting and financial management activities related to the non-profit society, and he also helps support property operations accounting. He has over 10 years accounting experience and 5 years management experience in the real estate and property management area.
Louis is a football-holic for European football, his favorite team is AC Milan. One of his unforgettable experiences is watching a game at San Saro in Milan!
"Joining Catalyst allows me to make more contributions to our community, especially in the housing area."